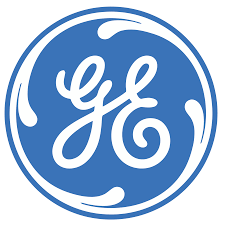 GE Oil & Gas said it will make job losses as it looks to streamline costs.
The company said the move was being taken due to a "drastic reduction" in available work.
Earlier this year, the company said it would make around 600 job losses, which would affect its operations in Rugby and Stafford.
GE Oil & Gas said it has not yet been confirmed how many or which operations the job losses will impact.
A spokesman said: "Due to the long-term decline in the oil price, delays and cancellations of major global projects have resulted in a drastic reduction in available work.
"Over the last year, GE Oil and Gas has taken measures to reduce the cost structure of the business.
"To remain aligned to the realities of the market, further actions are necessary, including workforce reductions.
"This is not something we take lightly. We believe that this is the right approach for the long-term health of the business, to run our business more efficiently, remain competitive in a challenging environment an better meet the needs of our customers.
"We remain committed to providing information and advice to support our employees at this difficult time."
Recommended for you

Al Jaber denies using COP28 Presidency to make oil and gas deals