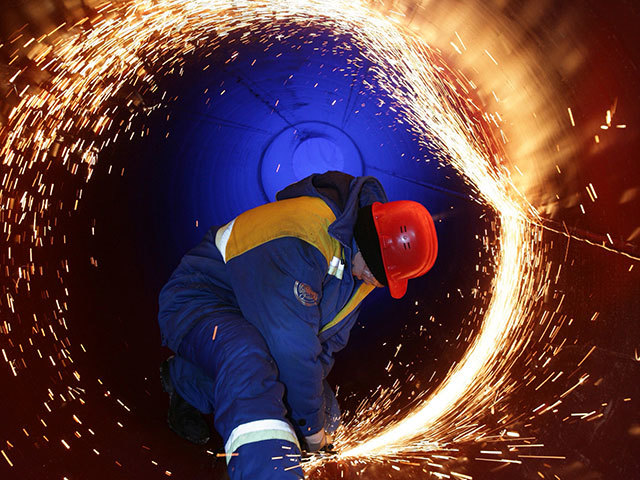 Wintershall Norge's wildcat well came up dry.
The firm drilled the well 25 kilometres northwest of the Arenaria discovery and about 240 kilometres north Hammerfest.
The well was targeting petroleum in Lower Triassic reservoir rocks.
The well encountered traces of petroleum in two thin sandstone layers in the Kobbe formation and in two thin sandstone layers with poor reservoir quality in the Havert formation, and has since been classified as dry.
This is the first exploration well in production licence 611, which was awarded in May 2011.
It was drilled 2916 metres below the sea surface and was terminated in the Havert formation of Early Triassic age. It will now be plugged and abandoned.
Recommended for you

Aker BP makes find at Skarv wildcat