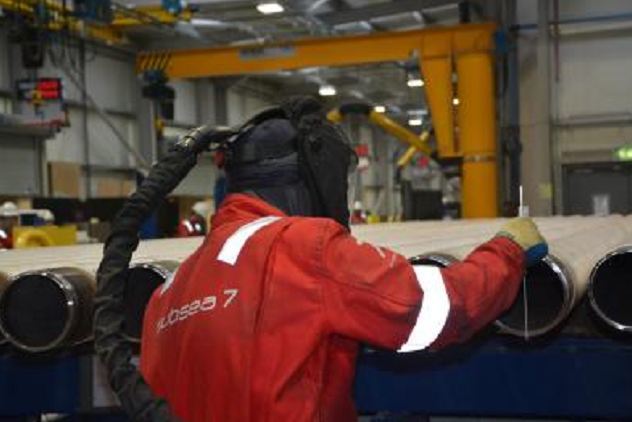 Subsea 7 saw its full year earning fall to $4.8billion – down from last year's $6.9billion.
The firm confirmed a "downward revision of forecast activity levels" resulted in two impairment charges, totalling $657million.
The service company has since cut 3,600 staff members and 13 vessels from its portfolio – exceeding its original estimates of cutting 2,500 positions and 12 vessels.
However, chief executive Jean Cahuzac said the firm's liquidity position remained strong despite the market downturn.
"The group's liquidity position remains strong with cash and cash equivalents of $947million and net cash of $423million as at 31 December. In addition, the Group had unutilised credit facilities totalling $857million. Working capital discipline contributed towards $1billion of cash generated from operating activities in the year," he said.
The service firm has been forced to battle a subdued oil price and weakened appetite for contract awards, according to the company leader.
"The low price of oil and uncertain market outlook resulted in fewer new awards to market in 2015 as clients delayed projects and reduced their expenditure. In this context, Subsea 7 achieved $3.4billion order intake during 2015, reflecting its strong competitive position and collaborative approach to drive lower cost solutions," he said.
"In February 2016 Subsea 7 was awarded the West Nile Delta Phase Two project, offshore Egypt, this large award is in addition to the $6.1billion order backlog reported at 31 December 2015 (2014: $8.2billion). Subsea 7 implemented a number of initiatives in 2015 to position itself for an extended period of low activity and strengthen itself for when the business environment improves. These initiatives included simplification of the Group's reporting structure, formation of new alliances with industry leading partners, investment in innovation to drive lower cost solutions through new technology and better ways of working, and reduction of costs by resizing the business."
In order to protect Subsea 7's financial position, the board of directors is expected to recommend to shareholders that no dividend be paid for last year.
The chief executive added: "The low oil and gas price continues to depress industry activity as clients delay and cancel new projects; the timing of market recovery remains highly uncertain. As guided previously, revenue and Adjusted EBITDA percentage margin are expected to be significantly lower in 2016 compared to 2015.
"Backlog as at 31 December of $6.1billion, included $2.2billion related to 10 long-term contracts for PLSVs, offshore Brazil. There are two third party Brazilian flagged single-lay PLSVs with a top tension capacity of less than 350 tonnes that may be prioritised under Brazilian law over international vessels of a similar specification. As a result, a proportion of the Group's backlog relating to these contracts could be affected and discussions are in progress with the client regarding this risk.
"Despite the difficult near to medium-term outlook, the fundamental long-term outlook for deepwater subsea field developments remains intact and industry activity is expected to recover when the oil and gas market re-balances. Subsea 7 has already implemented a number of initiatives to strengthen its position and will continue to actively adapt to industry conditions without losing its focus on long-term strategic priorities."
Recommended for you
X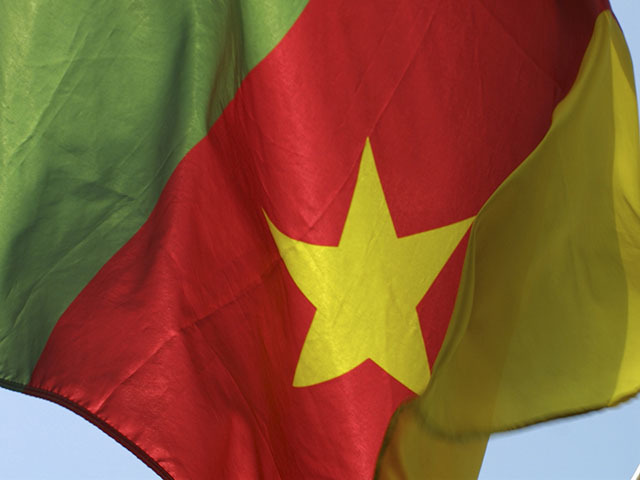 SDX begins drilling "transformational" Cameroon well