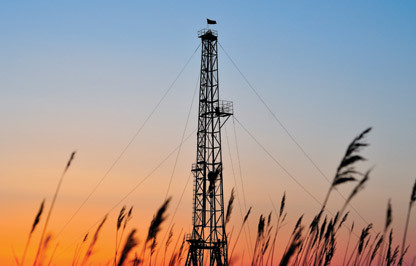 San Leon Energy has secured the funds from investors to complete the acquisition of Canadian-firm Mart Resources.
The deal is worth C$89.26million, plus an additional $4.5million in transaction costs.
San Leon was supposed to transfer the USD64.6 million consideration for Mart Resources into an escrow account by February 17, but then extended that by one week before securing another extension later in the month to the beginning of March.
The company has provided Mart with confirmation from its investors that they will fund the agreed escrow account by March 8, and a further extension to the agreed funding timing has been agreed to facilitate this.
San Leon executive chairman Oisin Fanning, said: "We are delighted to have secured the funds to enable this company-changing transaction to complete, subject to necessary approvals," said Executive Chairman Oisin Fanning in a statement.
Recommended for you

Viaro strikes £105m deal for series of Hartshead UK North Sea fields