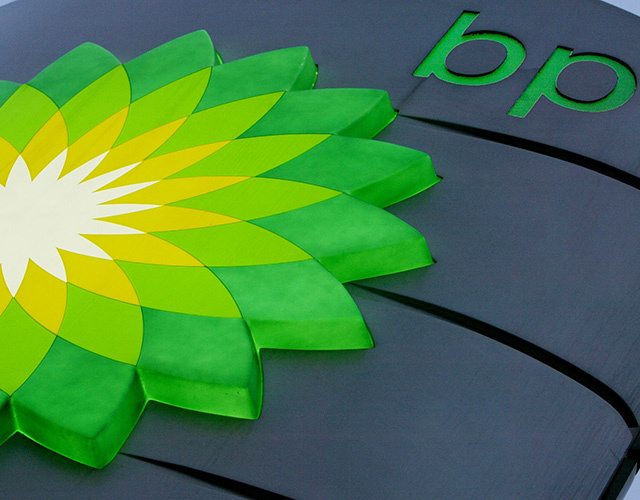 BP chief executive Bob Dudley's pay packet increased by 20% in 2015 to $19.6million, despite the firm delivering one of the lowest profits in its history.
Dudley's remuneration has for a number of years been restated to include the value of BP's contribution to his US retirement savings, BP said in its annual report.
The company pointed out that his pay dipped to $13.1m from $13.4m, excluding pension and retirement savings.
The underlying replacement costs profit for the period fells to $196m compared with a $2.2billion profit from the same time a year ago.
Chairman Carl-Henric Svanberg said in the report that in the current low oil price environment BP aims to rebalance sources and uses of cash to ensure it covered capital expenditure and shareholder distributions with operating cash flow.
He added: In 2015 Bob and his executive team have worked determinedly to steer the business through some difficult times with some tough decisions.
"They have met every challenge and as a result the business is in robust shape as we go into 2016. They deserve our thanks as do all our employees. I would like to thank the board for all that they have done."
Recommended for you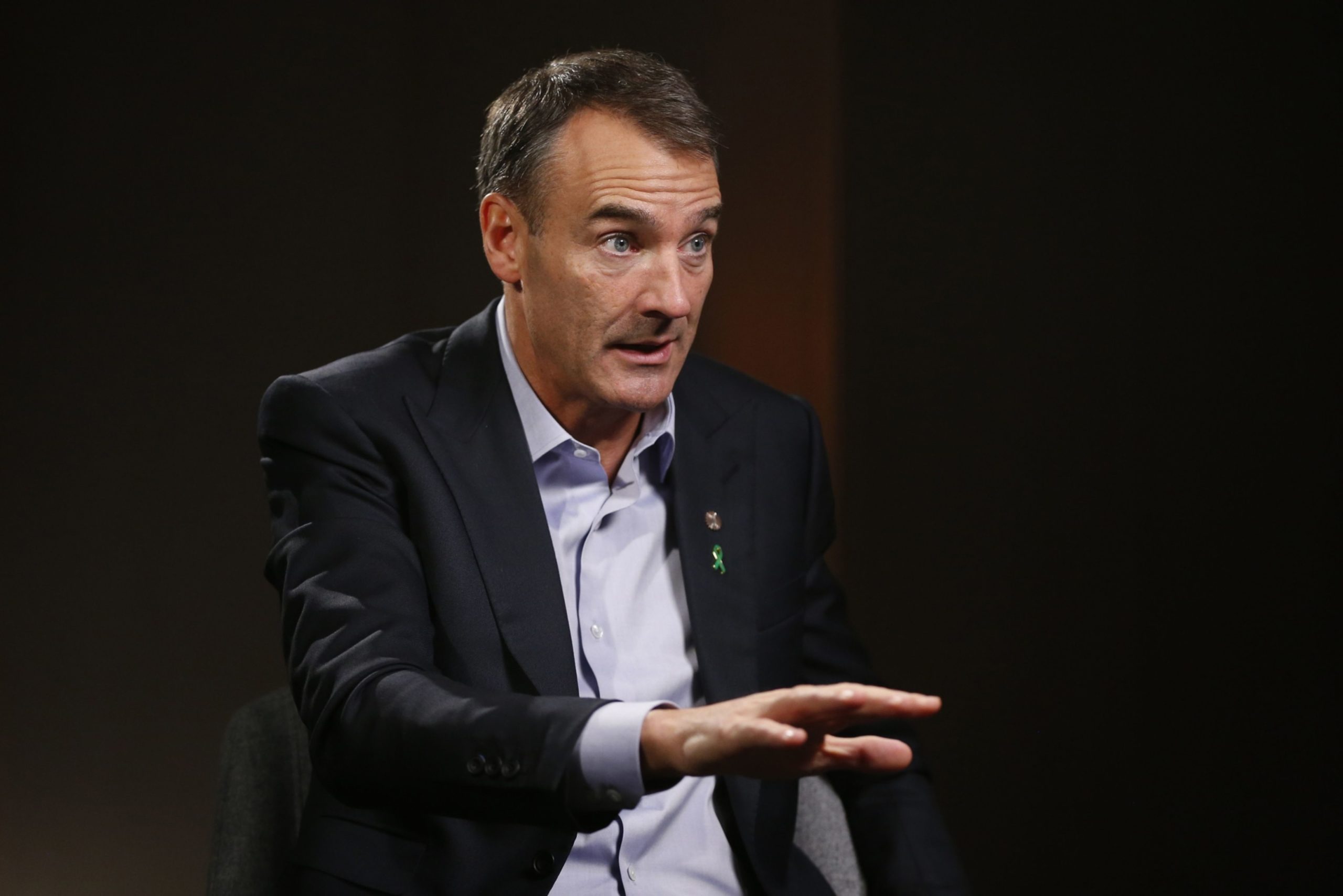 Surprise exit of BP CEO leaves questions over green strategy