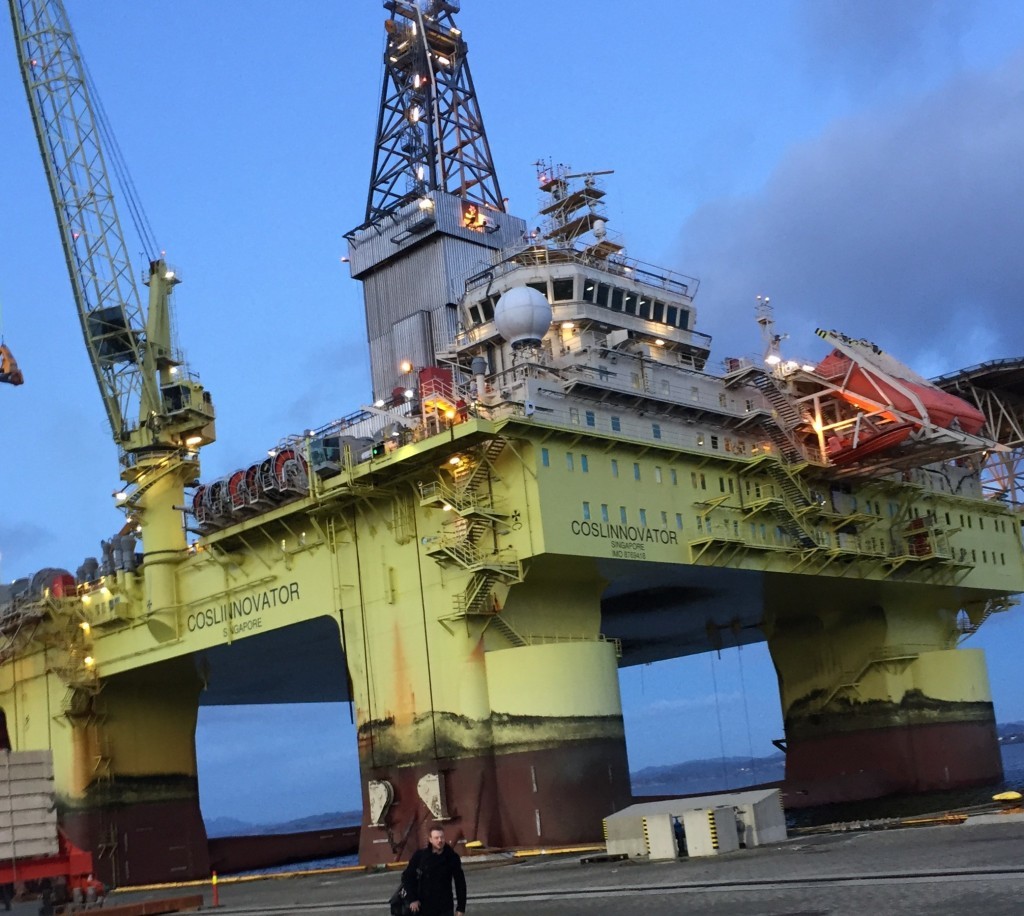 Statoil today insisted it had met the terms to pull the plug on its COSL Innovator contract for its Troll licence.
Geir Tungesvik, Statoil's senior vice president for drilling, said: "The conditions for terminating the contract signed with COSL Offshore Management AS have in our opinion been met, and we therefore choose to use our contractual right to terminate the contract."
The COSL Innovator was originally under contract until 2020. However, it was most recently involved in a fatal accident after a huge wave broke through a window, killing one and seriously injuring two others.
Tributes poured in for industry veteran Rune Morten Narvag, who was killed in the tragic accident.
Energy Voice later exclusively revealed the Innovator had not been tested for withstanding the force of a wave.
Statoil also confirmed it would stop drilling operations with Innovator's sister rig the COSL Promoter when "it is safe to discontinue well operations".
A Statoil spokesperson added: "This is done in order to enable COSL to implement the necessary actions in order to fulfil the requirements of the contract.
"The decision may have some short-term consequences for planned drilling activities, but will not have impacts on long-term production on the Troll field. The plans made by the licence for gas and fluid production from the oil zone remain firm."