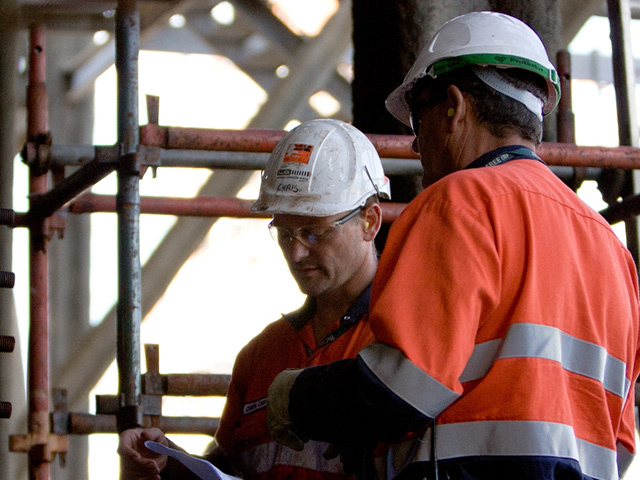 A nine-year Wood Group veteran confirmed his plans to leave the board and his role as the chair of the firm's Remuneration Committee today.
David Woodward will officially step down from his roles after nearly a decade of service in May.
Jann Brown, Wood Group's current Audit Committee chair, will succeed Woodward as a senior independent non-executive director.
Fellow non-executive director Jeremy Wilson will take over Woodward's committee role.
Wood Group chairman Ian Marchant said: "David is stepping down from the board having served nine years as a non-executive director, including four years as chair of the Remuneration Committee.
"He has been a major influence in Wood Group's development and he leaves with our best wishes for the future.
"I am grateful that Jann and Jeremy have agreed to step into the roles of senior independent director and chair of the Remuneration Committee respectively and I know they will serve Wood Group well."
Late last year, Marchant spoke candidly about Bob Keiller's departure from the firm. Read more here.
Recommended for you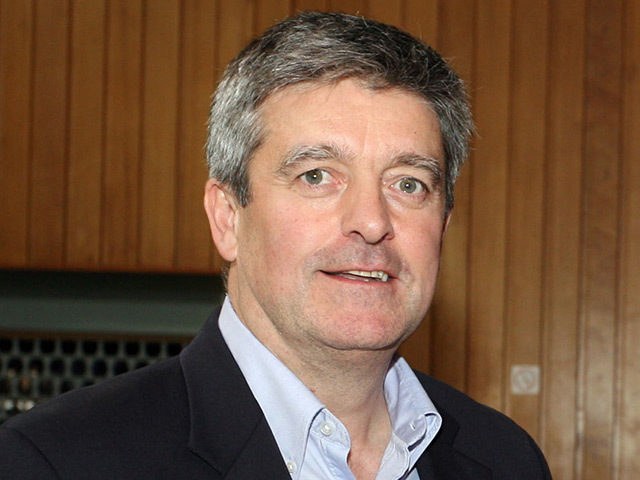 Former Ithaca Energy CEO becomes chairman of Jersey Oil and Gas