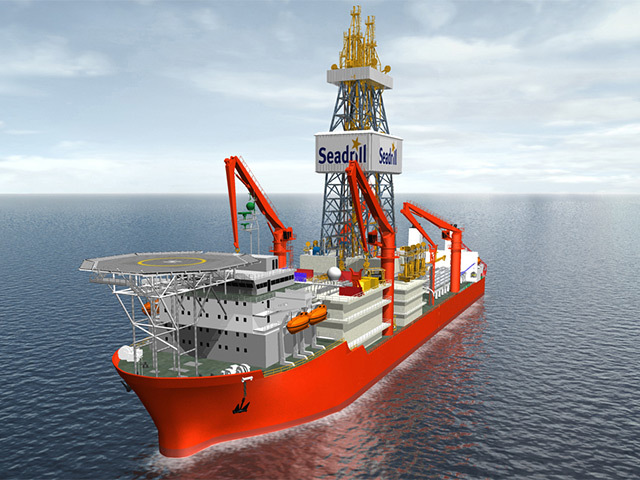 Seadrill Ltd., the offshore driller struggling with the industry's biggest debt load, surged by a record for a second straight day as investors covered short bets amid speculation of a lifeline from the company's biggest shareholder, billionaire John Fredriksen.
Shares of the company rose as much as 68 percent, the most on record, and traded 44 percent higher at 42.15 kroner at 1:51 p.m. in Oslo. Almost 16 million shares were traded, more than twice the daily average over the past three months. The move follows a 39 percent rise in the Norwegian capital on Friday and a 121 percent gain in New York trading.
"People have been shorting our shares, obviously," Per Wullf, Seadrill's chief executive officer, said in a phone interview. "There are no changes" to the restructuring plan that the company aims to complete by the end of June and talks with banks have been good, he said.
Contracts betting on a decline in Seadrill stock fell to about 14 percent of the tradeable shares as of Thursday, down from as high as 22 percent in November, according to the latest data available from Markit and Bloomberg.
The surge in share prices, which brings gains to 200 percent over the past eight sessions, comes after Fredriksen, who is the chairman and owns 24 percent of Seadrill, freed $510 million in cash by selling a third of his stake in salmon farmer Marine Harvest ASA. That has fueled speculation he could be preparing to invest more in the drilling company, which has almost $11 billion of debt. The funding plan is likely to involve the issue of at least $1 billion in new equity, according to analysts including Janne Kvernland of Nordea Bank AB, who has said Fredriksen's participation in the restructuring will be key.
'Guesswork'
"There's been all this about John Fredriksen and what he's been doing, but it's guesswork," Wullf said. "What I can say is that we presented the refinancing plan to John and the board three weeks ago, and he nodded and said 'get after it guys'. And that's where we are."
Kvernland said the stock's move was due to investors covering short bets, echoing other analysts such as Lukas Daul of ABG Sundal Collier Holding ASA.
"The profit taking in Marine Harvest and the speculation on where he might put the money is probably part of this too," Kvernland said. "I still think he intends to support the restructuring."
Another factor potentially explaining Seadrill's surge is the 20 percent increase in the price of Brent crude since the start of February, said both Wullf and Kvernland. An announcement by rival Noble Corp. of a cash offer for parts of its bond debt may have contributed, Kvernland said.
"That was one of the first positive news items for the equity story in a long, long time," she said. "More rig companies will probably do the same thing."
Recommended for you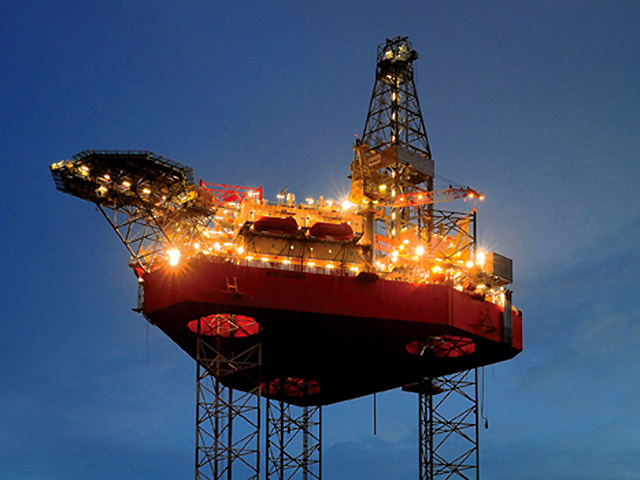 Seadrill lands trio of rig contracts worth $361 million