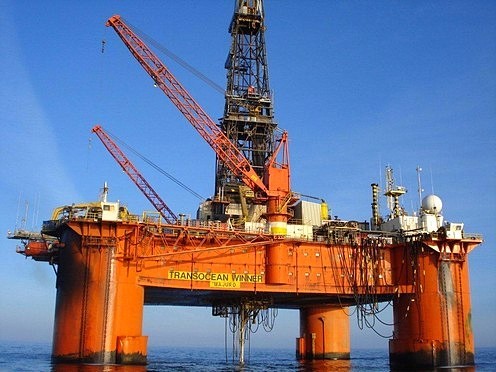 Transocean today confirmed it would delay the delivery of five jackup until 2020.
The firm agreed the delay terms for the Super B 400 Bigfoot Class jackups with Singapore's Keppel Offshore & Marine shipyard, Keppel FELS.
The original $1.1billion agreement, signed in November 2013, dictated the first rig be delivered in the first quarter of this year. The final rig was due to be delivered in the third quarter of 2017.
Transocean Cassiopeia (400′ ILC), Transocean Centaurus (400′ ILC), Transocean Cepheus (400′ ILC), Transocean Cetus (400′ ILC) and Transocean Circinus (400′ ILC) have all since been delayed.
The rigs' related payments will also be delayed until 2020.
Transocean owns or has partial ownership interests in, and operates a fleet of, 61 mobile offshore drilling units consisting of 28 ultra-deepwater floaters, seven harsh-environment semisubmersibles, five deepwater semisubmersibles, 11 midwater semisubmersibles, and 10 high-specification jackups.
In addition, the company has six ultra-deepwater drillships and five high-specification jackups under construction.
Recommended for you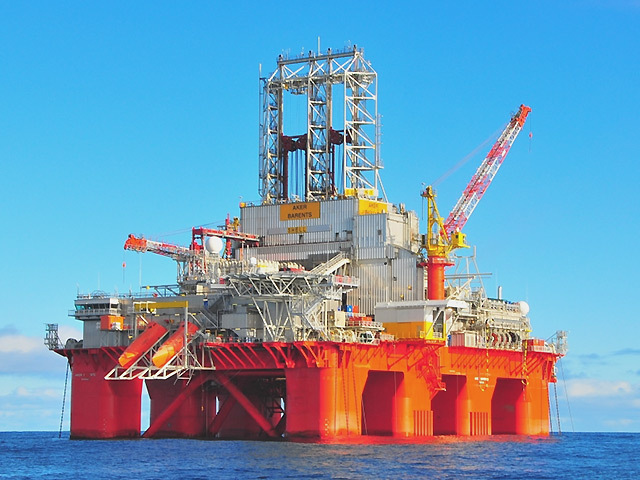 Transocean unveils UK deals as part of $488m awards