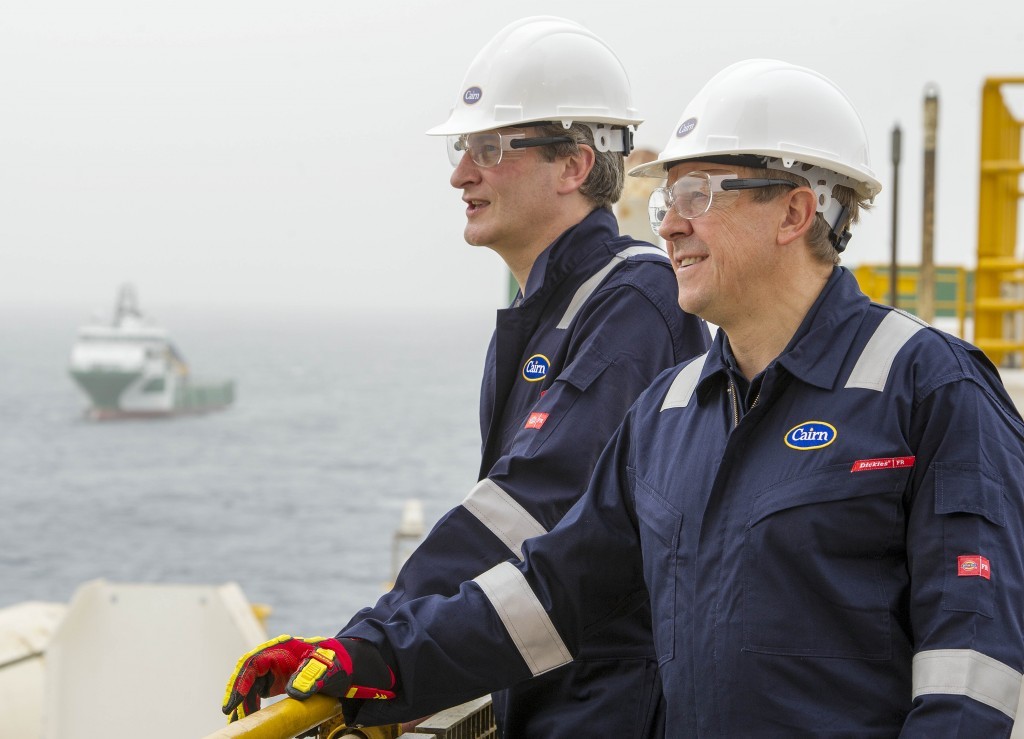 Cairn Energy today confirmed the success of its second appraisal well offshore Senegal.
Chief executive Simon Thomson said the programme "validated" the site's potential.
Two drill stem tests confirmed a maximum flow rate of 5,400 barrels of oil per day (bopd) and a main flow rate of 4,000bopd over a 24 hour period from a 15m zone.
The test also yielded multiple, samples of oil and gas recovered to surface from wireline logs and drill stem tests, 144m of continuous core taken across the entire reservoir interval with 100% recovery and a similar reservoir quality and correlation of the principal reservoir units between SNE-1, SNE-2 and SNE-3.
Thomson said: "Cairn is delighted with the flow rates from the latest well in the Senegal appraisal programme, which validate the scale and growth potential of the SNE field.
"The results have demonstrated the ability of the upper reservoirs to flow at commercially viable rates and we eagerly look forward to the results of the BEL-1 well which will commence operations shortly."
A total resource estimate for the field is expected to be confirmed during the company preliminary results on March 15.