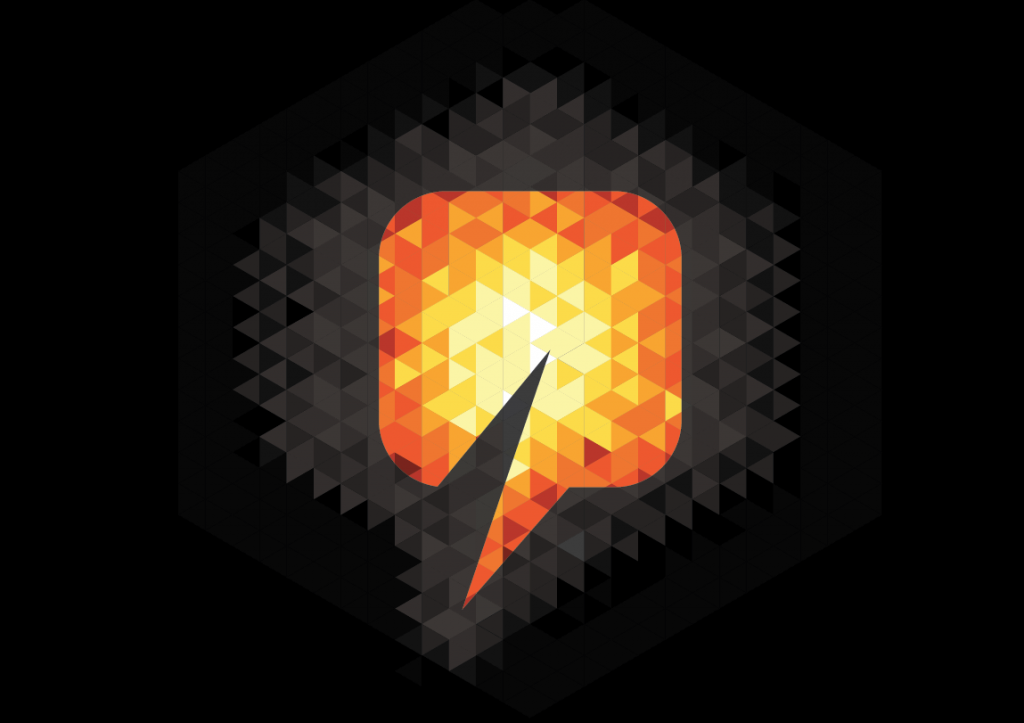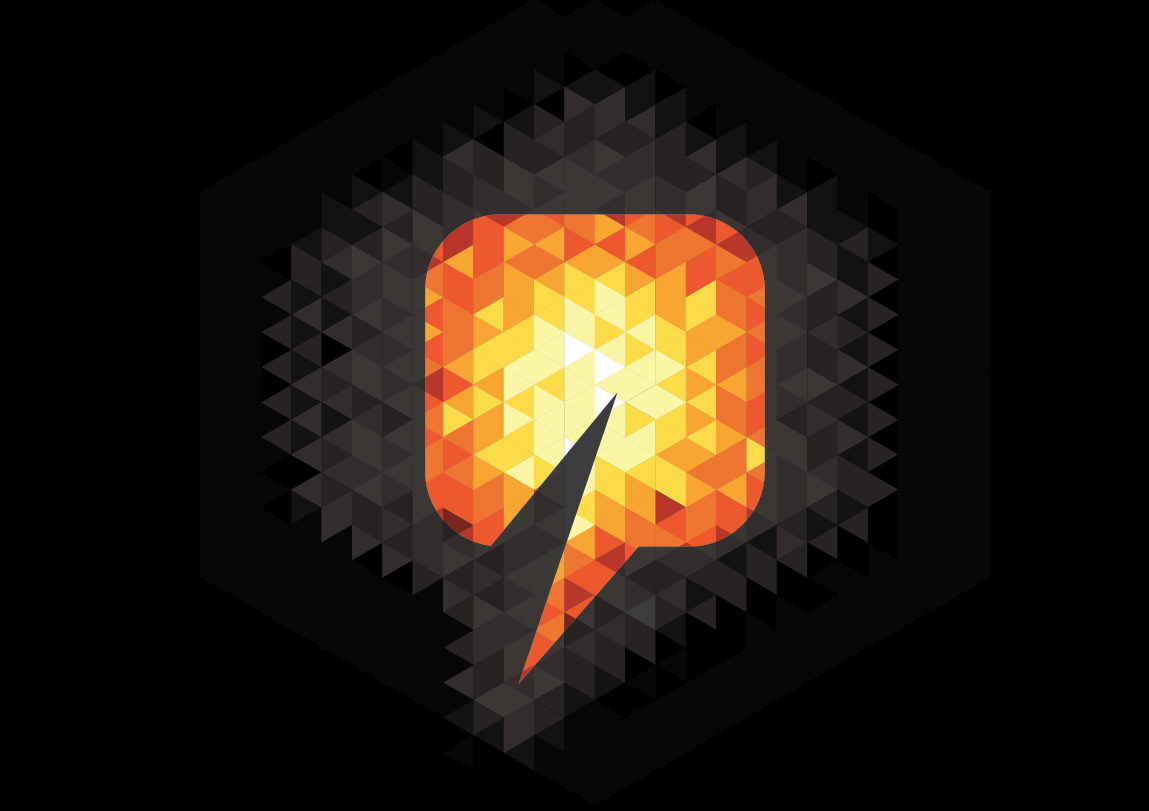 Chesapeake Energy Corp. is weighing a sale of some of its holdings in an oil-soaked patch of shale in Oklahoma known as the Stack, as the natural gas giant unloads assets to pay down debt, according to people familiar with the matter.
The Oklahoma City-based company recently interviewed advisers to oversee a potential sale, said the people, who asked not to be identified because the matter isn't public. It has also held informal talks with potential buyers, they said.
The slice of its holdings in the Stack it is considering selling could fetch $300 million to $700 million, one of the people said. The company hasn't retained an adviser yet and could still opt against a sale, this person said.
A spokesman for Chesapeake didn't return calls and e-mails seeking comment.
The Stack and another Oklahoma oil field called the Scoop are two of the best places in the U.S. to drill for oil right now because producers can still make money despite low commodity prices. Gastar Exploration Inc. and Vanguard Natural Resources LLC have recently hired advisers to sell assets in the area.
Chesapeake, whose former chief executive and co-founder Aubrey McClendon diedlast week, has been selling assets and retiring bonds to lower its roughly $10.7 billion of debt.
McClendon died in a car crash the day after he was indicted on charges he rigged bids for oil and natural gas leases. The company wasn't charged and has said it is cooperating with investigators.
At least two internal concerns could hinder a sale of its Stack assets. Company executives are wary of starting an auction that doesn't materialize in a sale, the people said, after hiring advisers six months ago to sell some holdings in the Utica Shale basin that garnered lukewarm interest. There is also a risk that continued worries about Chesapeake's solvency may turn off bidders for even its best assets, as a court restructuring could scuttle a deal, one of the people said.
Chesapeake said last month it has no plans to seek bankruptcy protection.
Chesapeake has agreed to sell $700 million of assets so far this year and expects to sell up to another $1 billion by year- end, Chesapeake Chief Executive Doug Lawler said in a call with analysts last month discussing its fourth-quarter results.
Its Stack position is an "excellent" but "undervalued" asset, Lawler said in that call, according to a transcript compiled by Bloomberg.
"At this point in time, we do not have any intention of selling that area," Lawler said. "But it doesn't mean that we wouldn't if we could capture an excellent value for the company."
Chesapeake controls about 1.8 million net acres in the Stack with at least 1,200 potential drilling locations, according to company filings. It plans to run three rigs there this year, it said last month.
Chesapeake is the biggest U.S. gas producer after Exxon Mobil Corp. The company expects to take "significant write- downs" on its oil and gas holdings, and may also have to post up to $698 million in collateral to companies it does business with due to concerns about its solvency, it announced last month.
Recommended for you

Jadestone eyes operatorship at Woodside-led NWS Australia oil assets