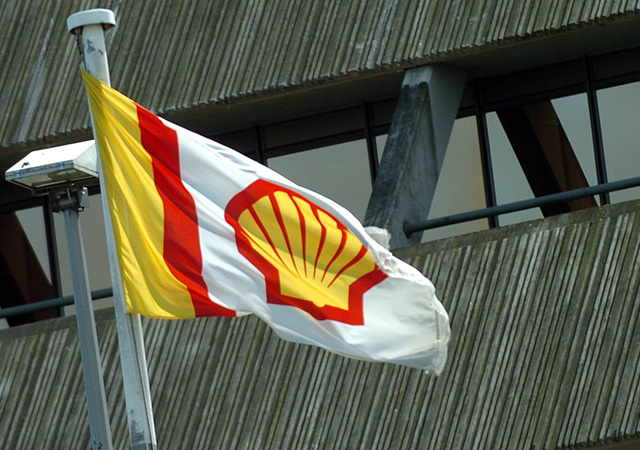 Ben van Beurden said Shell was prepared to cut even further if the markets dictated a need.
In the firm's annual report, which was published today, the chief executive said: "We are prepared to reduce investments further, if evolving market conditions call for that. But we want to protect our growth prospects in a world where long-term demand for energy will continue to rise."
Last year the firm divested $5.5billion in assets, bringing the 2014-2015 total to $20billion. The sell-off is part of the firm's "ongoing strategy of reducing costs and concentrating on markets where we can be most competitive".
"We continue to lower our costs and take tough decisions on projects that, in the current oil-price environment, may be uncompetitive or unaffordable," van Beurden said.
"For example, we stopped construction of the Carmon Creek in-situ oil project in 2015 and exited the development of the Bab sour gas project in the United Arab Emirates in early 2016. We are also postponing final investment decisions on the Bonga South West project off the coast of Nigeria and the LNG Canada facility. Despite the current market uncertainty, it is important that we continue to invest wisely to achieve the most competitive portfolio we can.
"For example, we have decided to expand capacity at our Pernis refinery in the Netherlands and embark on a major expansion at our Geismar plant in the USA, reflecting the strong growth potential in chemicals for Shell."
The company leader said Shell's landmark takeover of BG had strengthened its financial position in a downturn.
"As a whole, the oil and gas industry is going through a difficult period. However, our financial fortitude before the downturn and our sound strategy are helping us through the rough weather," he said.
"The acquisition of BG reinforces and reinvigorates us, and I am confident that our combined strength greatly improves our ability to thrive in a challenging business environment."
The chief executive also spoke of the seven Shell employees who died while on the job last year.
He said: "We continued our focus on safety. However, sadly seven people working for Shell in 2015 lost their lives. A fire at our Bukom refinery in Singapore also led to six workers being injured. Such tragic events underscore the importance of unwavering vigilance."
Elsewhere, chairman Chad Holliday coined 2015 a "turbulent year", but insisted critical gains had been made in meeting the" needs of a growing global population, while limiting the amount of carbon dioxide (CO2) in our atmosphere".
"The Paris climate agreement provided a promising platform for society to develop a solution to climate change," he said.
"Governments now need to implement policies that will stimulate investment in all technologies that can contribute to a lower-carbon future. Despite some of the toughest operating conditions that our industry has seen, we are in a stronger position to weather current market volatility and play our part in the energy transition."
Recommended for you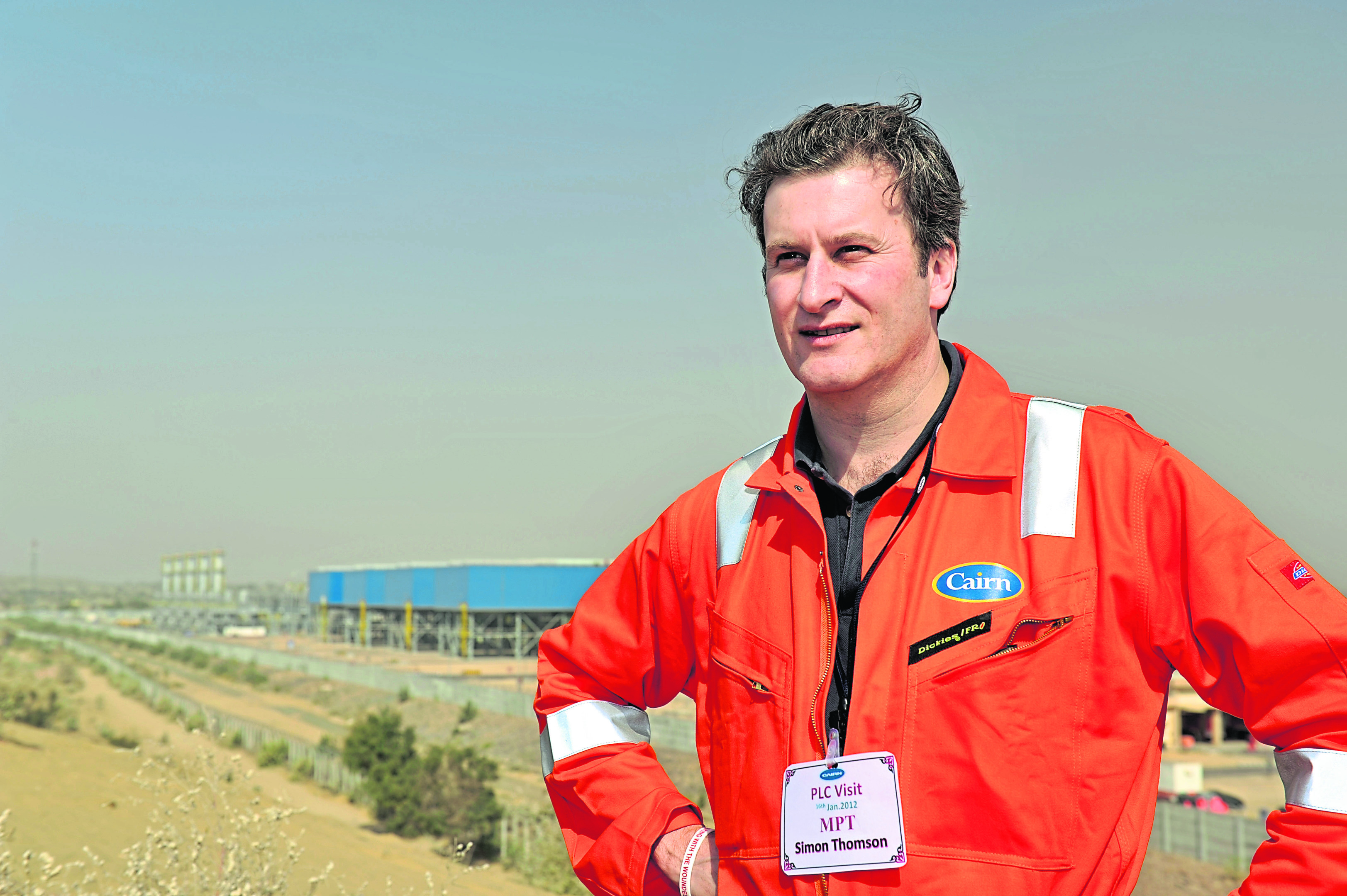 Cairn, Cheiron complete Shell deal in Western Desert