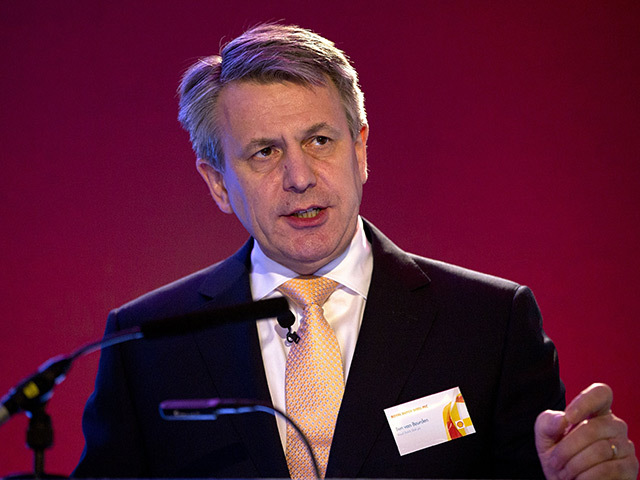 Shell's Ben van Buerden saw his total remuneration pay packet drop from EUR18.6million to EUR5.57 ($6.12million) this year.
The chief executive's earnings, which were outlined in today's annual report, are the lowest pay-out for Shell's top spot in the past six years.
A Shell spokesman said: "Shell's executive compensation reflects delivery of our strategy, measured by both short-term and long-term targets.
"There is a clear alignment between the company's performance and our compensation policies."
The chief executive used the firm's annual report to insist the oil major was prepared to make more cuts if the markets dictated a need.
He said: "We are prepared to reduce investments further, if evolving market conditions call for that. But we want to protect our growth prospects in a world where long-term demand for energy will continue to rise."
Earlier this month, BP revealed chief executive Bob Dudley's pay would increase 20% to $19.6million, despite the operator delivering one of the lowest profits in its history and cutting 7,000 jobs from its books.
At the time, Chairman Carl Henric Svanberg said: "In 2015 Bob and his executive team have worked determinedly to steer the business through some difficult times with some tough decisions.
"They have met every challenge and as a result the business is in robust shape as we go into 2016. They deserve our thanks as do all our employees. I would like to thank the board for all that they have done."
Recommended for you
X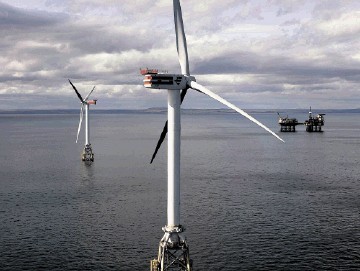 JDR boss joins Offshore Wind Industry Council