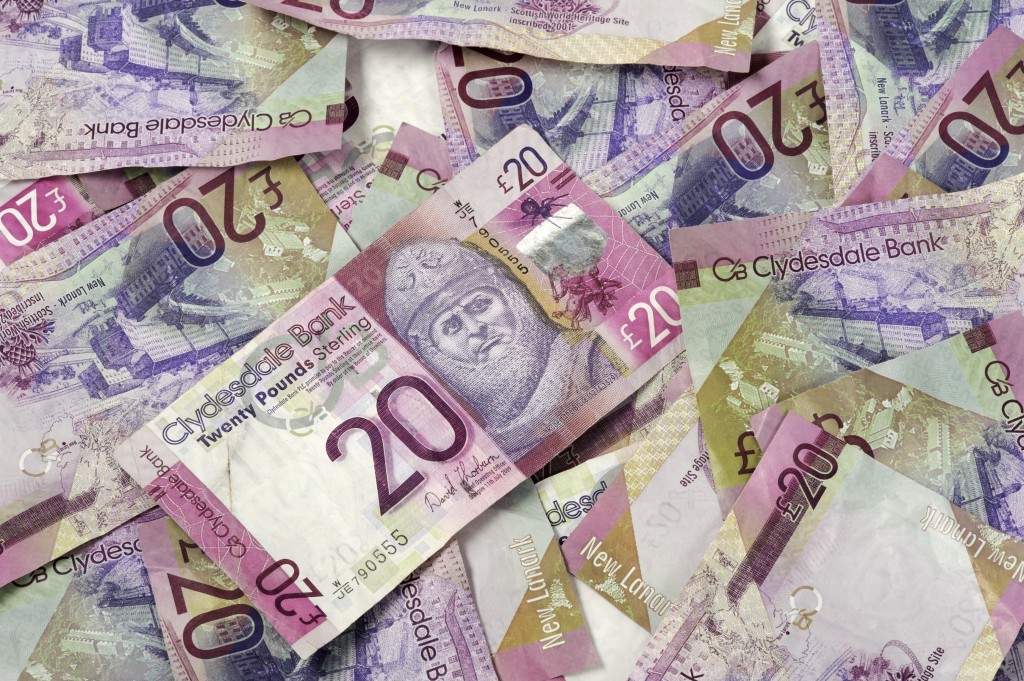 Shell boss Ben van Beurden took an 77% pay cut but his counterpart at Subsea 7 doubled his pay packet as crude prices tumbled and thousands of oil and gas workers lost their jobs during 2015.
Mr Van Beurden, Shell's chief executive since January 2014, saw his annual pay slashed against a background of plunging profits at the Anglo-Dutch oil giant.
Shell's latest annual report reveals his total pay for last year was £4.3million – a 77% fall on the £18.7million pay packet he collected in 2014.
His employer said: "Shell's executive compensation reflects delivery of our strategy, measured by both short-term and long-term targets.
"There is a clear alignment between the company's performance and our compensation policies."
Last month, Shell announced its annual earnings tumbled to £2.6billion last year, from £13billion in 2014 as a result of lower oil prices.
The company ended the year with 90,000 employees globally, down by 4,000 on December 2014, as the oil and gas industry cut its cloth in a savage downturn.
Shell's recent £47billion takeover of BG Group is expected to lead to a further 10,000 job losses, adding to the many tens of thousands of casualties already suffered by the whole industry and its supply chain worldwide.
Job cuts and other savings helped energy service firm Subsea 7 narrow net losses to £26.2million last year, from £271million in 2014.
The firm's latest annual report shows the 2015 performance earned chief executive Jean Cahuzac "compensation", including salary, bonus and benefits-in-kind, worth £1.6million. This was up from £839million a year earlier.
At the time of its annual results announcement earlier this month, Subsea 7 said its cost-saving measures led to the loss of 3,600 jobs globally last year and left it with a workforce totalling about 9,800 people.
Its job-cutting was more severe than expected last May, when the company said it expected 2,500 positions to go.
Subsea 7 also removed 13 vessels from its active fleet and consolidated operations at Westhill, near Aberdeen, as part of measures aimed at saving about £390million.
Recommended for you

West of Shetland: The projects in the UK's oil and gas hotspot