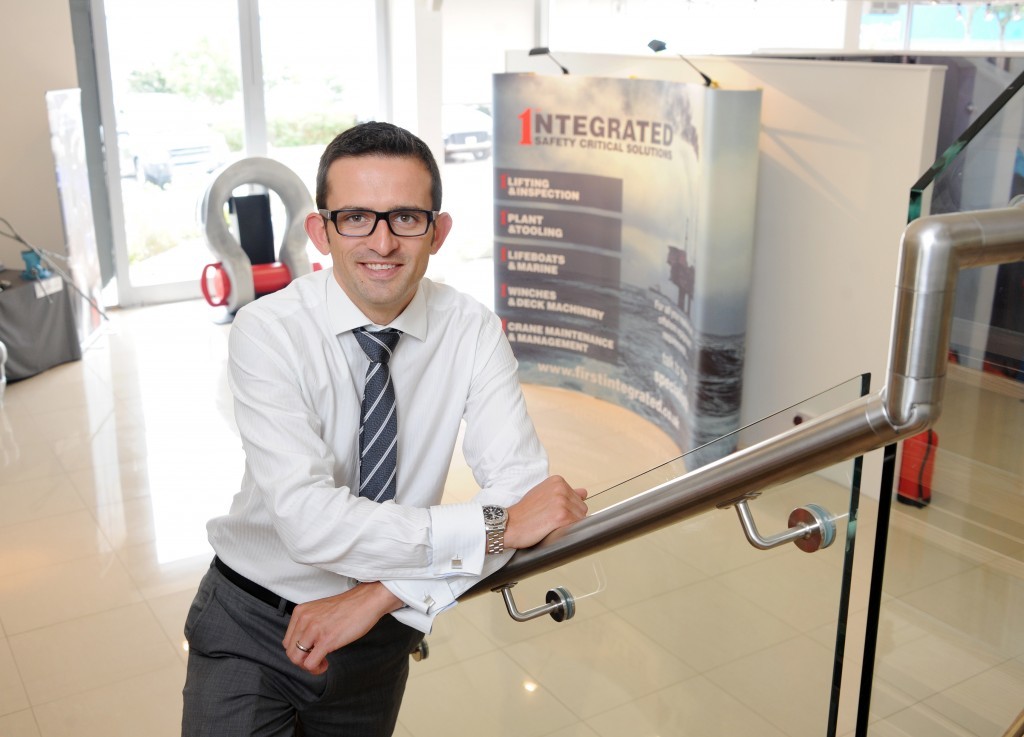 First Integrated Solution has secured a service centre deal with RidgeGear.
The company said the contract win will see it become a full featured service centre for the RidgeGear product line and will enable it to complete lifecycle support, service and maintenance capability.
The deal comes after significant new investment in First Integrated solutions, bucking the current downturn in the oil and gas market.
In addition, several new sales personnel have been added to its external team as well as an aggressive operational growth plan for 2016.
Lee Elrick, director of Lifting Operations, said: "I am delighted to announce that First Integrated Solutions is now a major UK service centre for the RidgeGear product line.
"With our already extensive expertise in safety critical manufacturing and supply – the service centre agreement with RidgeGear complements our lifting and inspection operations and allows us to save our clients' money by providing a complete in house service."
Steve Mearns, managing director, said: "I am a firm believer that behind every crisis there is an opportunity. The downturn in the oil and gas sector has resulted in a new focus on cost and efficiency.
"These are two areas where First Integrated Solutions excel – as we will not be beaten on price. The RidgeGear service deal fits in well within the scheme of our cost saving and efficiency platform – as clients will no longer have to go elsewhere to have their product maintained or repaired."
Recommended for you
X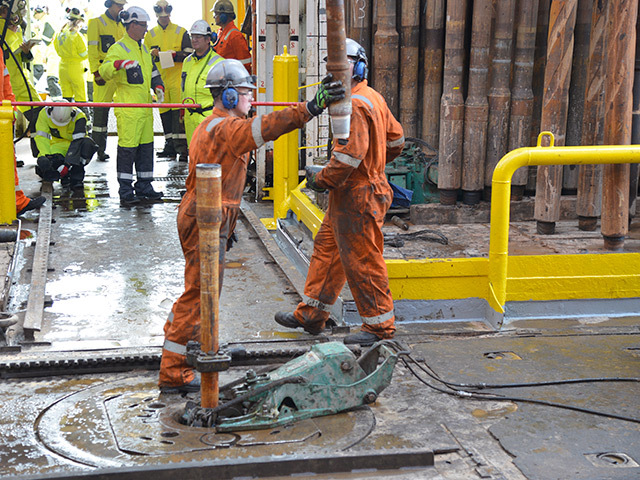 Statoil awarded drilling permit from NPD