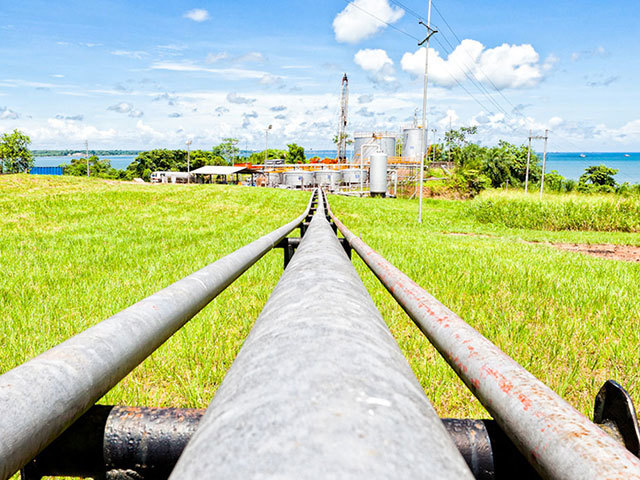 Trinity Exploration and Production has been forced begin talks with refinancing advisers after its $20million asset sale fell through.
The firm today confirmed its deal with Touchstone Exploration for the WD-2, WD-5/6, WD-13, WD-14 and FZ-2 licenses and related fixed assets failed to clear all of its hurdles before its back stop date of March 13.
"To this end Trinity has engaged two specialist refinancing advisers, Imperial Capital of New York and Cantor Fitzgerald of London," a company spokesperson said.
"Whilst at an early stage in discussions, management is encouraged by the interest levels from several institutions.
"Consistent with the objectives of the strategic review and FSP, our near term objective is to conclude a complete refinancing structure that will enable the company to retire its existing senior debt facilities, reduce other outstanding payables and provide sufficient additional capital to retain the integrity of its assets and grow production and cash flow.
"The combination of a dramatically reduced cost base with drilling and service costs that continue to adjust downward with falling commodity prices, transforms the economic potential of the group's reserve base."
The firm's current financial position includes a cash balance at end of December of $8.3million, trade and other receivables of $10.6million, inventories of $4million, debt of $13million, trade and other payables of $27.8million and taxation payable of $23.5million
It has also reduced its OPEX 33% to $22million.
Despite the asset sale breakdown, Trinity remained optimistic about its portfolio.
"Across Trinity's ongoing asset base there are identified pathways for value and production growth," the spokesperson said.
"Until such time as these can be funded the Company aims to continue to reduce operating breakeven levels whilst warehousing and retaining the integrity of a significant volume of reserves and resources.
"While the company is progressing a funding solution and is encouraged by interest levels there is no certainty that any such transaction or refinancing will be concluded on acceptable terms."
More
Recommended for you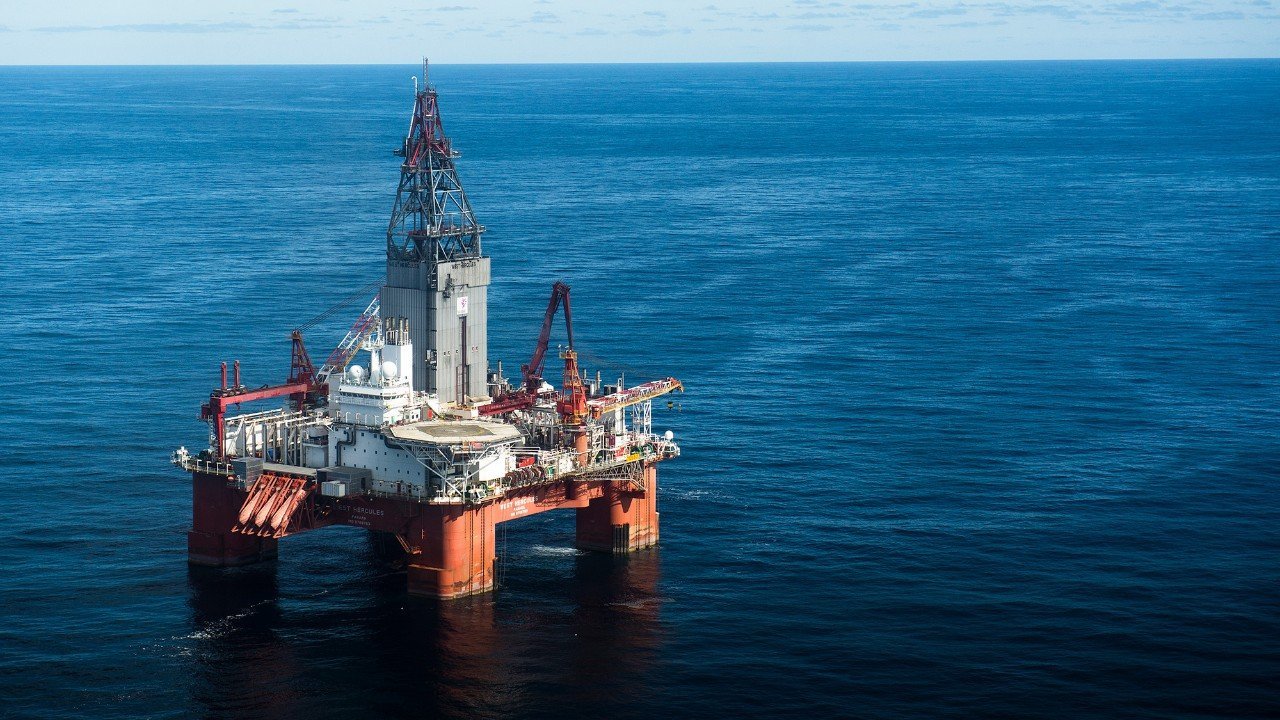 Seadrill sticks with floater focus, launches $250m buyback