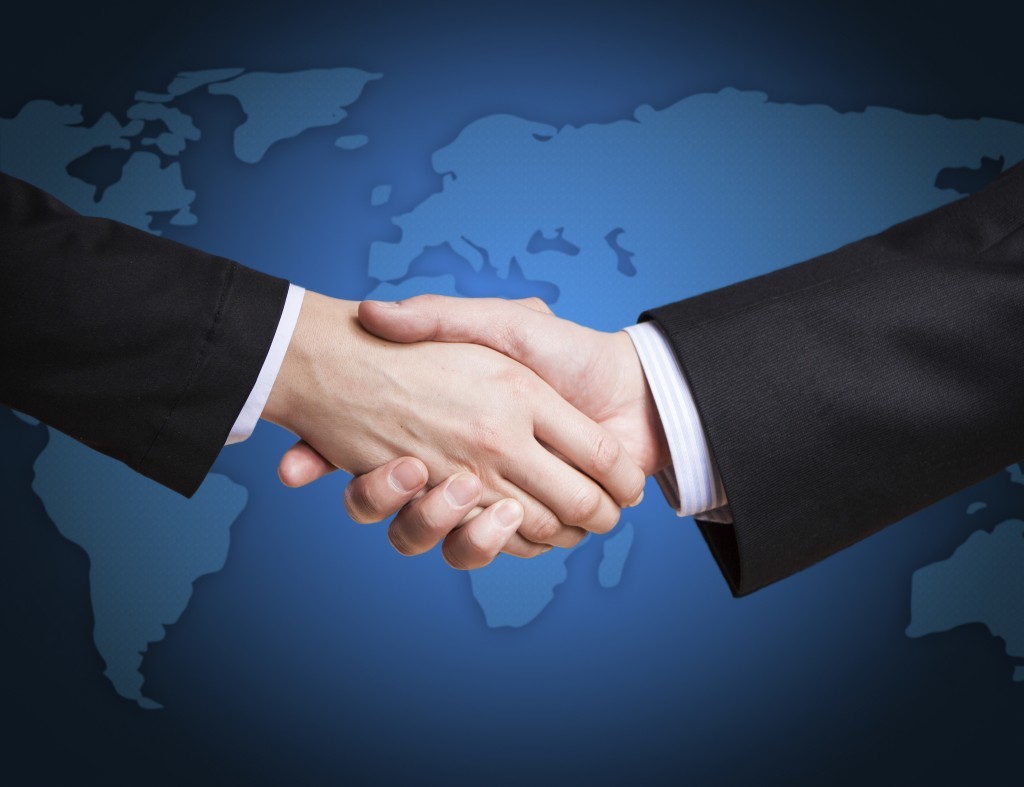 Danish oil firm Maersk has awarded a multi-million pound contract for a dive support campaign as it presses ahead with the development of the Flyndre field.
Inspection, repair and maintenance firm Harkand will oversee the mobilisation of its vessels the Harkand Atlantis and Harkand Da Vinci for the Flyndre campaign, which will see personnel carrying out choke valve replacement work as well as delivering umbilical tie-in operations.
The deal marks a return to the North Sea for the Harkand Da Vinci after she was used to complete work for BP in the Caribbean.
Maersk won backing from both the UK and Norwegian authorities to go ahead with a £300million investment in the Flyndre and neighbouring Cawdor fields in May 2014.
Total recoverable resources are from both fields are expected to be around 30million barrels of oil equivalent (boe) initially.
Flyndre is forecast to peak at around 10,000 barrels of oil per day. Maersk confirmed it was on track for first oil this year.
Cawdor is predicted to peak at around 5,000 barrels per day gross, with production starting in 2017.
The two fields lie about 182 miles south-east of Aberdeen, with six-year-old find Cawdor entirely in UK waters and Flyndre – discovered in 1974 – straddling the UK/Norway median line.
David Kerr, managing director for Harkand Europe said: "We have a well-established relationship with Maersk Oil having delivered successful diving scopes for the company last year including decommissioning work at the Leadon field and also completing their subsea inspection campaign in 2013.
"We look forward to working once again with Maersk and delivering their scopes to the high standards they expect from Harkand."
Harkand provides offshore vessels, ROVs, diving, survey and inspection services, project management and engineering. It has operations bases in Aberdeen, Houston, Mexico, Nigeria, Ghana and Angola.
Mid last year Harkand's pivotal shareholder, Oaktree Capital Management, reaffirmed its "strong commitment" to the subsea contractor with an additional £17.5million of funding to enable the firm to expand its footprint into new and within existing regions.
Recommended for you

Maersk Drilling awarded £17.9m three-well contract by Aker BP