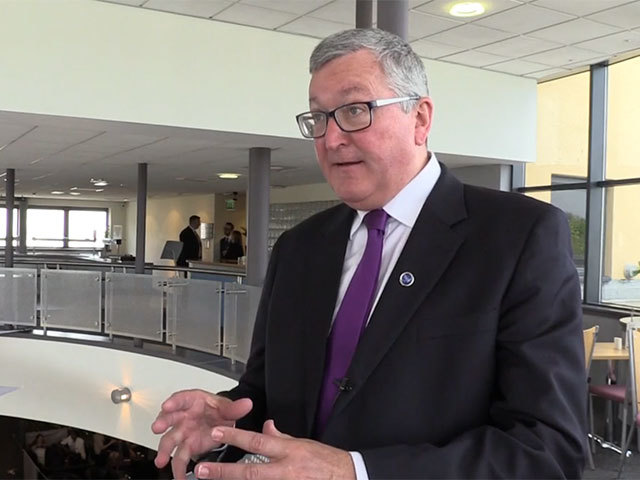 Fergus Ewing has admitted the SNP could back fracking if the party wins the Holyrood election in May.
The energy minister said the Scottish Government would hold a "national debate" when the moratorium on the practice ends.
The SNP-enforced ban on unconventional gas extraction will be in place until the end of 2017.
Scottish Labour has said it would outlaw fracking if elected, while Scottish Liberal Democrat leader Willie Rennie overruled his party members to also pledge to prohibit the practice.
Mr Ewing told the Scottish Parliament yesterday: "There is a moratorium in place at the moment, there can be no development. It is right however, that we study these matters with an evidenced-based approach and I think it is fair to say we have set out extremely detailed plans for what evidence we will take, what will then follow and then we will then have a national debate. I think it is very clear indeed."
Scottish Labour's Sarah Boyack said the country "deserved a straight answer" on whether the SNP would rule out the practice.
The Scottish Conservatives' energy spokesman Murdo Fraser added: "The Scottish Government's own expert scientific panel concluded as long ago as July 2014 that fracking could be conducted safely in Scotland if properly controlled and regulated.
"Why isn't the Scottish Government listening to its own scientists?"
Mr Ewing made his comments after criticising the UK Government's decision to scrap the £1billion competition for carbon capture and storage (CCS) technology which would have paved the way for a plant to be built at Peterhead.
He said: "We face an onslaught from the UK Government against renewables, placing Scottish jobs and investment at risk and jeopardising further progress towards our 2020 renewable energy targets."