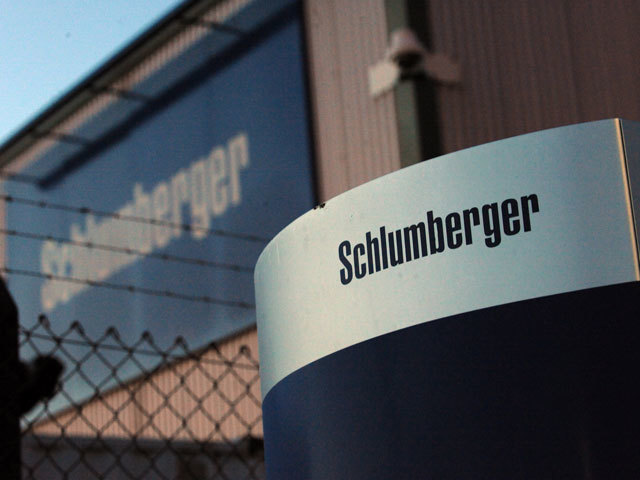 There is an urgent need for a change in the way the energy industry works given that oil prices are expected to be "medium-for-longer", according to Schlumberger chief executive Paal Kibsgaard.
Kibsgaard, whose comments are closely watched, said service companies and their clients are being held back because they are disconnected, technological innovation has been stifled and little has been done to hold down costs.
"Our industry has simply not progressed sufficiently in terms of total system performance to enable cost-effective development of increasingly complex hydrocarbon resources," Kibsgaard said.
The cost reductions by oil and natural gas producers over the past 18 months were not linked to efficiency improvements, Kibsgaard said, adding they were the result of pricing concessions from oilfield services providers.
Under the current model, oil producers split drilling and production work into smaller parts, and then seek bids from service providers.
But this model has led to inefficiencies due to a lack of collaboration between operators and suppliers, he added.
"The unsustainable financial situation of the service industry together with the massive capacity reductions mean that the cost savings from lower service pricing should largely be reversed when activity levels start picking up," Kibsgaard said.
Schlumberger the world's largest oilfield services provider, said revenue in the current quarter is expected to fall 15% from the fourth, as spending cuts by oil producers take a toll.
The company forecast revenue of $6.5billion for the first quarter ending March, lower than the average analyst estimate of $6.94billion.
"The third phase of E&P spending reductions that we are currently experiencing will have a significant impact on our earnings per share in the current and coming quarters," Kibsgaard said.
Schlumberger — which is buying equipment maker Cameron International Corp (CAM.N) for $14.8billion deal — is developing total drilling and production systems to move away from single components, Kibsgaard said.
Kibsgaard also hinted at more job cuts, saying the company will continue to match costs and resources to activity.
Schlumberger has cut 34,000 jobs, or 26% of its workforce, since November 2014.
Recommended for you

Headquarters revealed for Energy Transition Zone firm