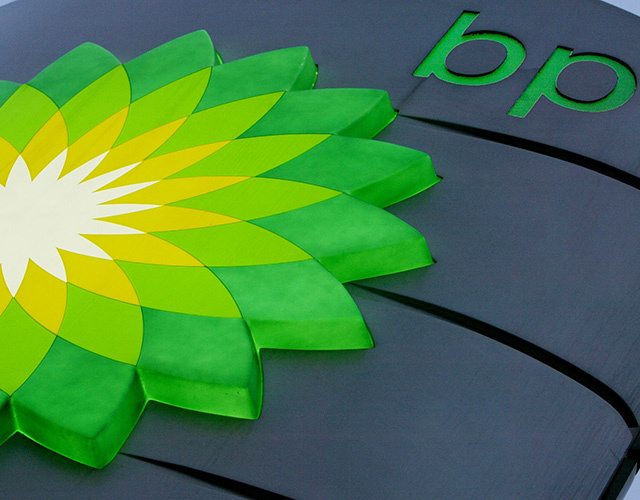 An Aberdeen maritime consultancy firm is celebrating a three-year contract renewal with oil giant BP.
Maritime Assurance and Consulting (MAC) was unable to say exactly how much the deal was worth, due to commercial confidentiality, but the value is believed to be more than £3million.
MAC will continue providing a wide range of marine assurance and warranty services for BP in support of its UK North Sea marine operations.
Graeme Reid, managing director, MAC, said: "The renewal comes as a result of hard work and dedication of the team.
"We have built our strong reputation on delivering consistently for our clients and know the quality of our resources was a major factor in securing this contract."
MAC, established bt Mr Reid in 2011, provides consultancy and support services to the worldwide marine, construction, drilling, decommissioning and floating-production industries.
Recommended for you

BP, Equinor and Ithaca Energy team up on West of Shetland electrification