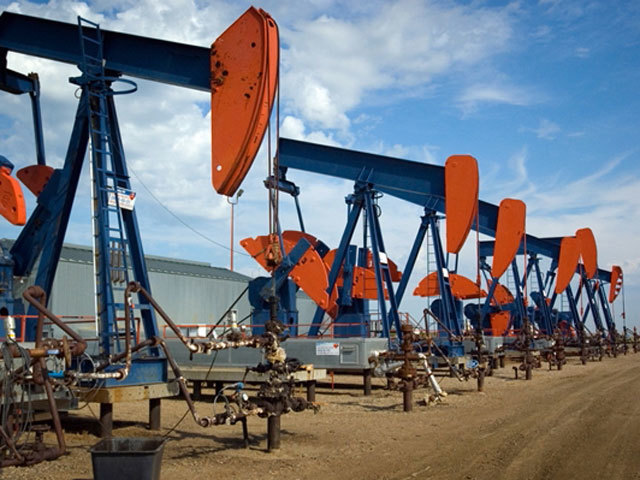 Explorers once again idled drilling rigs in US. oilfields as crude inventories continue climbing, boosted by a surge in imports.
Rigs targeting oil in the US fell by 15 to 372, after one rig was added last week, Baker Hughes said on its website Thursday. More than 150 have been parked since the start of the year. Natural gas rigs gained 3 to 92, bringing the total down by 12 to 464.
Production fell last week by 30,000 barrels a day last week to 9.04 million, the lowest since November 2014, according to a US Energy Information Agency report Wednesday. It was the eighth time in the past nine weeks that US output dropped.
Yet domestic crude inventories rose to 532.5 million barrels, the highest level since 1930, and an additional 9.36 million barrels were added to stocks last week, according to the EIA. The rise was due in part to imports that increased 9 percent to 8.38 million barrels a day.
"This highlights the fact that those expecting a tightening market are still just hoping," said Kyle Cooper, director of research with IAF Advisors and Cypress Energy Capital Management in Houston. "I agree that we'll eventually see a tightening, but there's no evidence it's happening yet."
America's oil drillers have been idling rigs since October 2014 as the world's largest crude suppliers battle for market share. Despite the cutbacks, U.S. production has remained stubbornly high as new techniques that increase efficiency keep the oil flowing.
Oil tumbled to a 12-year low last month before rebounding on speculation the global surplus will ease as U.S. production declines and major producers including Saudi Arabia and Russia proposed an output freeze. West Texas Intermediate oil for May delivery dropped 33 cents to settle at $39.46 a barrel on the New York Mercantile Exchange on Thursday.
Recommended for you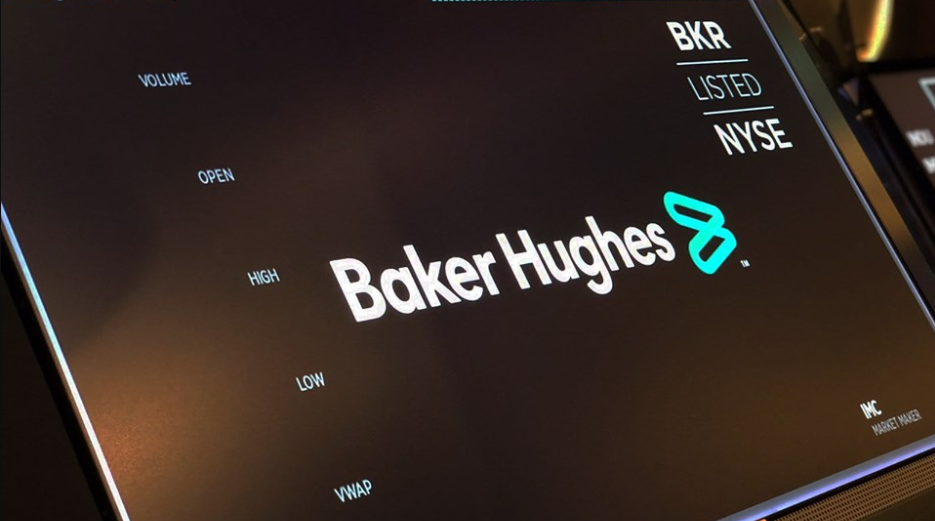 Baker Hughes posts first profit in 2021 as oil prices rise