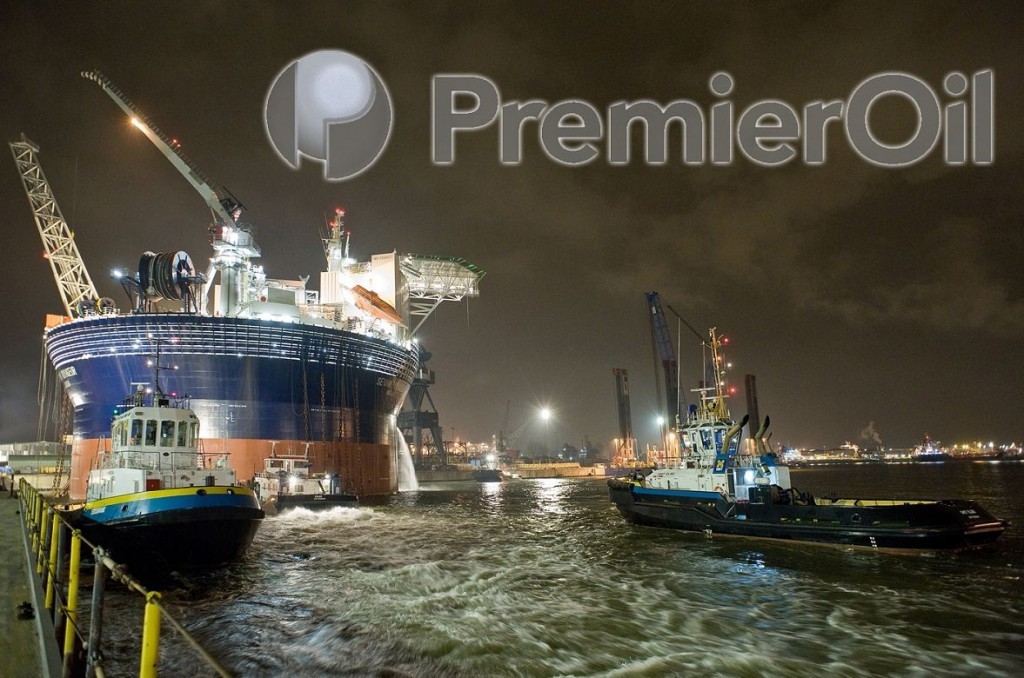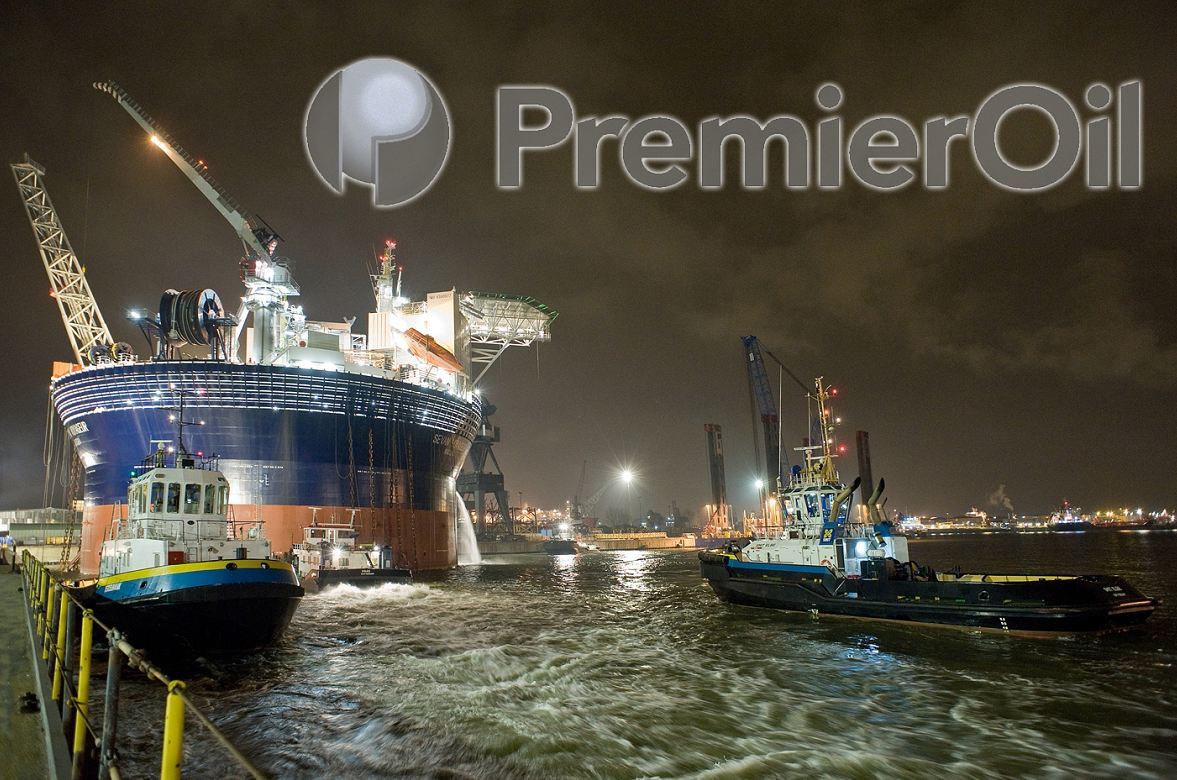 A west of Shetland oilfield that has cost its operator more than £1.2billion to develop has missed another target date for production start-up.
First oil from Solan, now wholly owned by Premier Oil, was supposed to have begun flowing at the start of the year. That was after November and early December storms had torpedoed plans for a pre-Christmas start-up date.
A trading update from the company in January said Solan, which is forecast to produce 40million barrels of oil at a peak rate of up to 25,000 barrels of oil equivalent a day, was expected to start producing the following month.
There was no further update until February, when an annual results statement from the company said Solan was due to come on stream "shortly".
With no sign of first oil during March, however, investor websites are awash with speculation about when production will start.
Opinions yesterday ranged from "imminent", with commissioning possibly complete, to "a long time away yet".
One investor asked: "How many times has the board of this company promised and missed completion dates now?"
A spokesman for Premier Oil was unable to give guidance, saying only the "shortly" start-up projection still stood.
But shares lifted nearly 13% to close at 43.75p yesterday, leading some investors to speculate an announcement on Solan was about to break. Others said the rise may be just a response to a pick-up in oil prices.
Solan, nearly 100 miles off Shetland, was previously forecast to deliver first oil before the end of 2014. But budgetary issues, bad weather, and the installation of key infrastructure and hook-up and commissioning work taking longer than expected, have resulted in delays.
FTSE 250-listed Premier became 100% owner last year, when it acquired a 40% interest from Chrysaor.
In February's results statement, Premier said: "This has been a challenging project for Premier, with the commissioning of the platform taking longer than planned – largely due to significantly worse than anticipated weather conditions west of Shetland.
"As a result, costs have been higher and first oil is later than originally planned.
"Looking to the future, lessons have been learnt and will be applied to future projects. Following first oil from Solan, our efforts will turn to delivering the second pair of wells later in the first half of 2016, in order to ramp up production at Solan to target plateau production of 20-25 kboepd (thousand barrels of oil equivalent per day)."
Recommended for you

Oil steadies after four-day surge as US product markets run hot