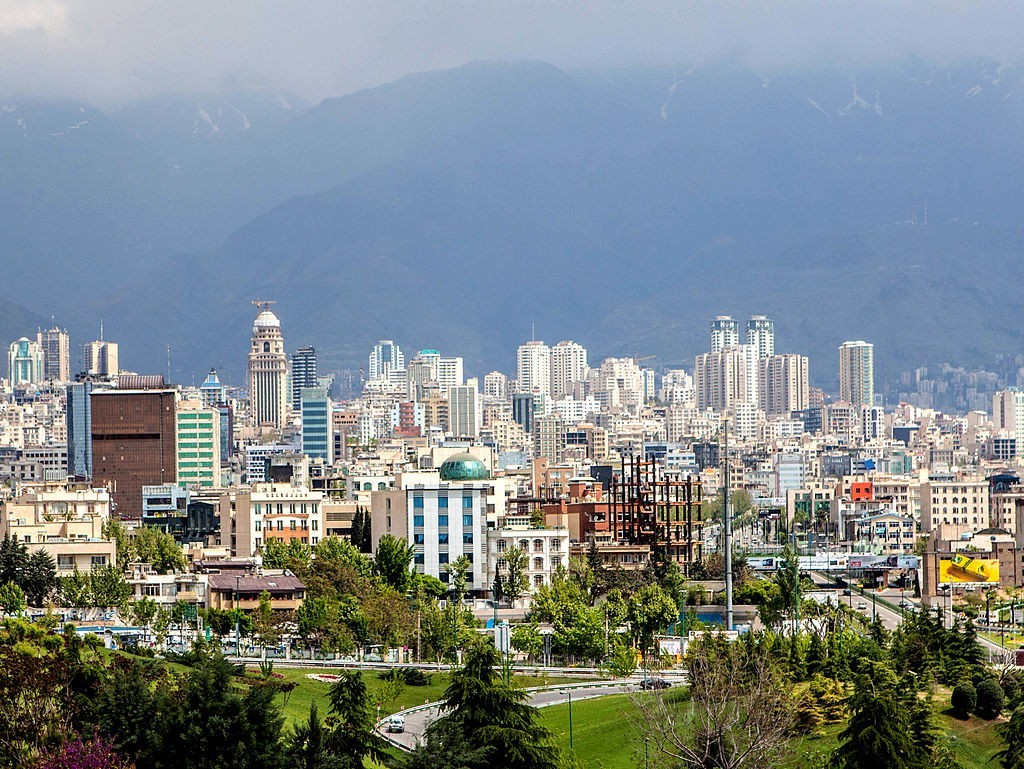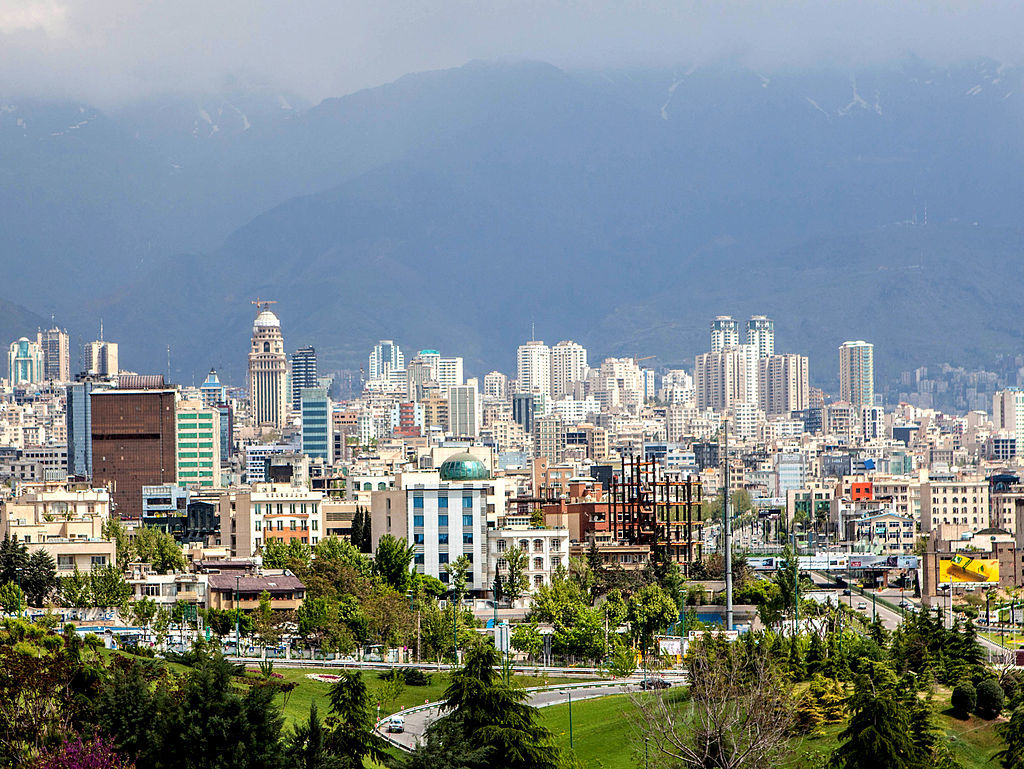 Oil erased its gains for the year in New York as Saudi Arabia's deputy crown prince said the kingdom will only freeze production if Iran and others follow suit.
Futures capped a weekly decline of 6.8 percent, the first since mid February. With producers scheduled to meet in Doha this month to complete an accord on capping output, Saudi Arabia's Mohammed bin Salman signaled in an interview with Bloomberg that if any country raises output, the kingdom will also boost sales. While Iran will attend the talks, it has ruled out limiting supply as it restores exports after sanctions were lifted in January.
"The Saudis are now saying that they will only freeze if everyone else lines up behind the idea," said Tim Evans, an energy analyst at Citi Futures Perspective in New York. "That makes the meeting useless since the Iranians are going to continue increasing output."
Oil rose 14 percent in March as it rebounded from a 12-year low amid speculation the global glut will ease as U.S. output falls. Russia will join Oman and every member of the Organization of Petroleum Exporting Countries apart from Libya in Doha on April 17 to discuss freezing production. OPEC members, led by Iran and Iraq, boosted output in March, a Bloomberg survey showed.
West Texas Intermediate for May delivery fell $1.55, or 4 percent, to close at $36.79 a barrel on the New York Mercantile Exchange. It was the lowest settlement since March 15. Total volume traded was 10 percent below the 100-day average at 2:46 p.m. Prices rose 3.5 percent last quarter.
Brent for June settlement fell $1.66, or 4.1 percent, to $38.67 a barrel on the London-based ICE Futures Europe exchange. The May contract expired Thursday after gaining 34 cents to $39.60. The global benchmark crude closed at a 47-cent premium to WTI for June delivery.
"If all countries agree to freeze production, we're ready," Saudi Arabia's bin Salman said. "If there is anyone that decides to raise their production, then we will not reject any opportunity that knocks on our door."
Saudi Arabia hasn't informed Russia that it has no plans to freeze oil output without Iran doing same, Energy Minister Alexander Novak told reporters in St. Petersburg on Friday. It's too early to talk about any freeze solutions for Iran within a wider OPEC-Russia deal, he said.
"The Saudi comments about requiring all producers to take part in the freeze doom the Doha talks," said John Kilduff, partner at Again Capital LLC, a New York hedge fund focused on energy. "The Doha process is falling apart before our eyes. The market has richly rewarded the rhetoric."
OPEC boosted output by 64,000 barrels to 33.09 million a day in March, data compiled by Bloomberg show. Iranian production rose by 100,000 barrels a day to 3.2 million last month, the most since May 2012, according to a Bloomberg survey of oil companies, producers and analysts. Sanctions against the nation, which were strengthened in July 2012, were lifted in January.
Commodities rebounded earlier this week as the dollar declined after Federal Reserve Chair Janet Yellen said heightened risks to the global economy warranted a cautious approach to further rate increases. A weaker U.S. currency boosts demand for raw materials priced in dollars.
Recommended for you

Oil market faces bigger surplus even as China reopens