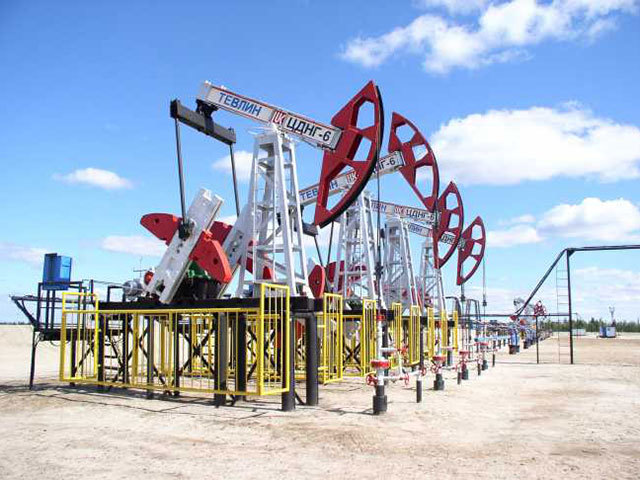 Lukoil PJSC, Russia's second-largest oil producer, said profit fell 26 percent last year following a slump in crude prices and a change in accounting.
Net income dropped to 291 billion rubles ($4.3 billion) from 396 billion rubles a year earlier, the Moscow-based company said Monday in a statement. Sales rose 4.4 percent to 5.75 trillion rubles.
Oil prices have tumbled following a 2014 decision by the Organization of Petroleum Exporting Countries to defend market share amid a worldwide glut. Other Russian oil producers have also been hurt by crude's collapse, with Rosneft OJSC, the largest, reporting lower quarterly profit last week. Gazprom Neft PJSC posted a quarterly loss in March.
Lukoil's earnings statement is its first to conform to International Financial Reporting Standards as the oil producer brings its reporting into line with a 2012 law for publicly traded companies. Lukoil previously published results according to Generally Accepted Accounting Principles. Following the switch, Lukoil will continue to report in rubles.
The company's oil and natural-gas output rose 2.8 percent to 2.38 million barrels a day last year. Crude production increased to 2.05 million barrels a day. Gas volumes expanded to 327 billion cubic meters.
Lukoil reported free cash flow of 248 billion rubles for the year following 607 billion rubles of capital spending, according to the statement. Adjusted earnings before interest, taxes, depreciation and amortization advanced to 946 billion rubles from 890 billion rubles.
Recommended for you
X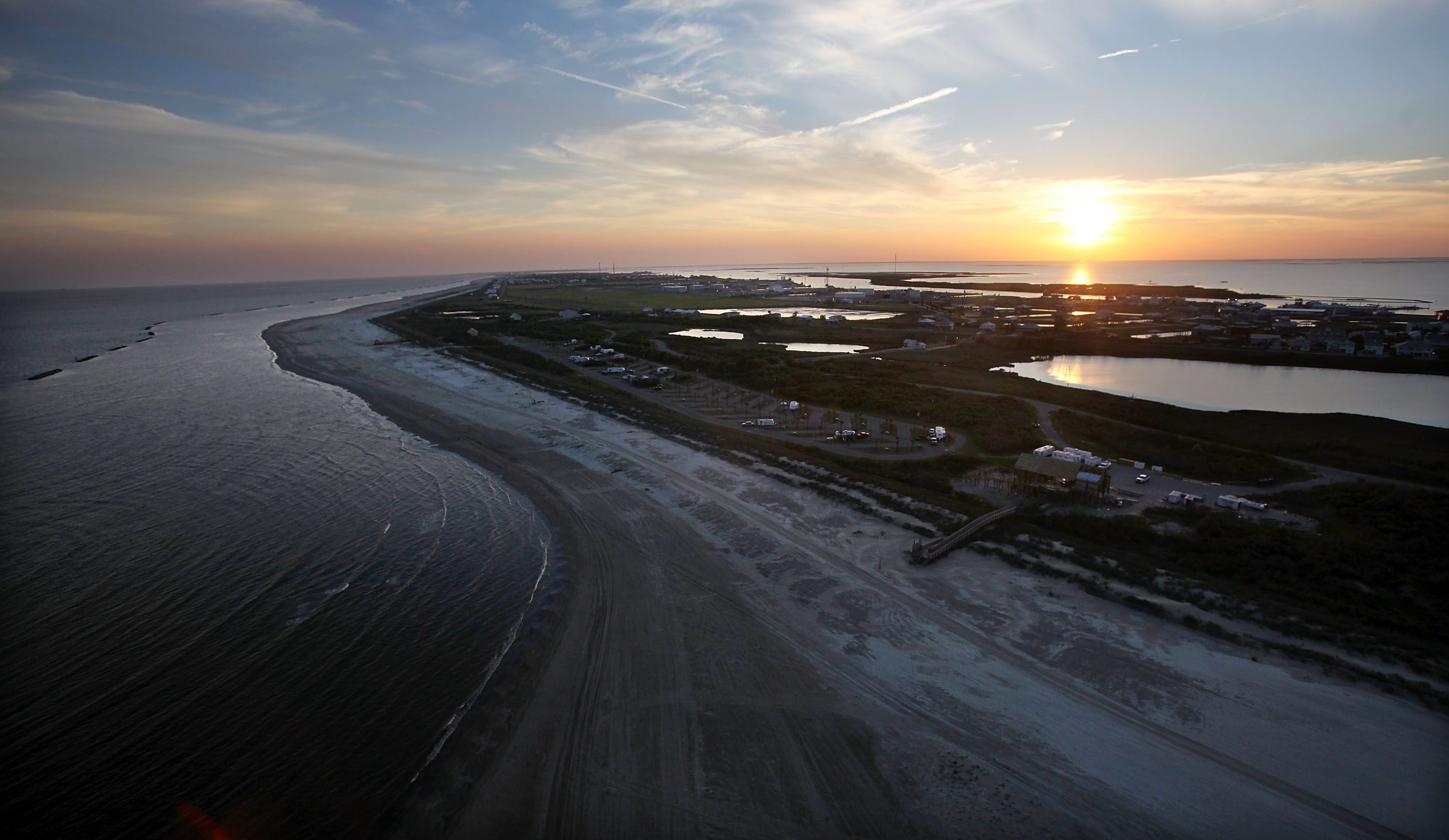 Byron Energy spuds Gulf of Mexico well