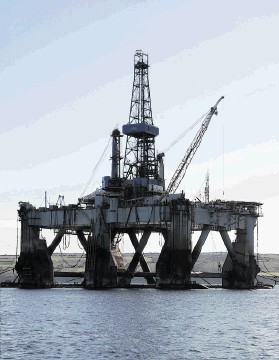 Offshore drilling service company Paragon Offshore has warned against scam recruitment offers being falsely made to job seekers.
A senior recruiter from the company has warned of their concern over "pretty hard to spot scam" being made in its name.
In a post on Linkedin, Sophie Darley warned: "I have been made aware today of a pretty hard to spot scam job offer coming from Paragon Offshore Inc.
"Everything looked legitimate from the initial job advert the prospect initially applied for, to the various formal looking documents (Application Forms & T&Cs) complete with official stamps.
"He also received a number of calls from "Todd Strickler: Chairman, Recruitment" who had the email address career@paragonoffshore.com.
"Slight problem – that email address doesn't exist and although Todd Strickler does work for Paragon Offshore he is VP Legal – nothing to do with recruitment.
"THIS IS A SCAM: don't be taken in by it.
"Please be cautious when applying for jobs, these scammers are getting more and more sophisticated…"