Activist investor Worldview Capital has bought up more of Petroceltic's outstanding debt just days after the Irish junior advised shareholders to accept a takeover offer from Worldview.
Worldview has a 37.4% stake, equal to around $74million of the total $235 million owed by Petroceltic under that facility.
On Friday, Sunny Hill, a company wholly owned by Worldview, said it bought an additional 30.56% of Petroceltic's outstanding debt – giving it 68% equal to $159.8 million of the total owed.
Earlier this week, Petroceltic advised shareholders accept an offer from Worldview, even though it radically undercut Petroceltic's share price.
Petroceltic shares have been suspended since February Based on its current share price, it has a market capitalisation of just under £15million, much higher that Worldview's $6.4 million valuation.
Petroceltic advised shareholders to accept the takeover offer from Worldview.
Recommended for you
X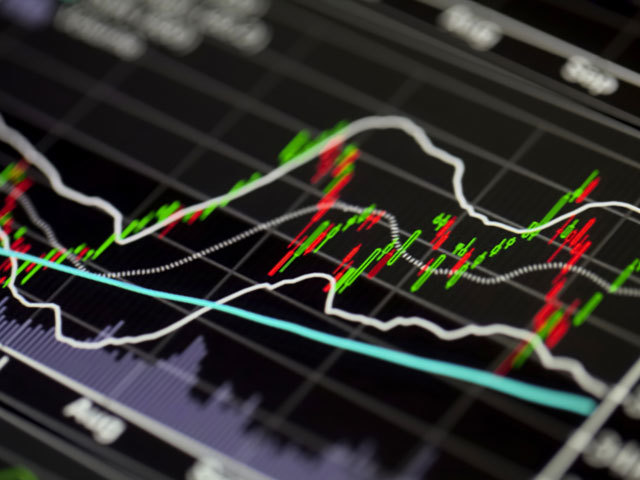 FTSE 100 index unfazed by manufacturing slump as oil price strengthens