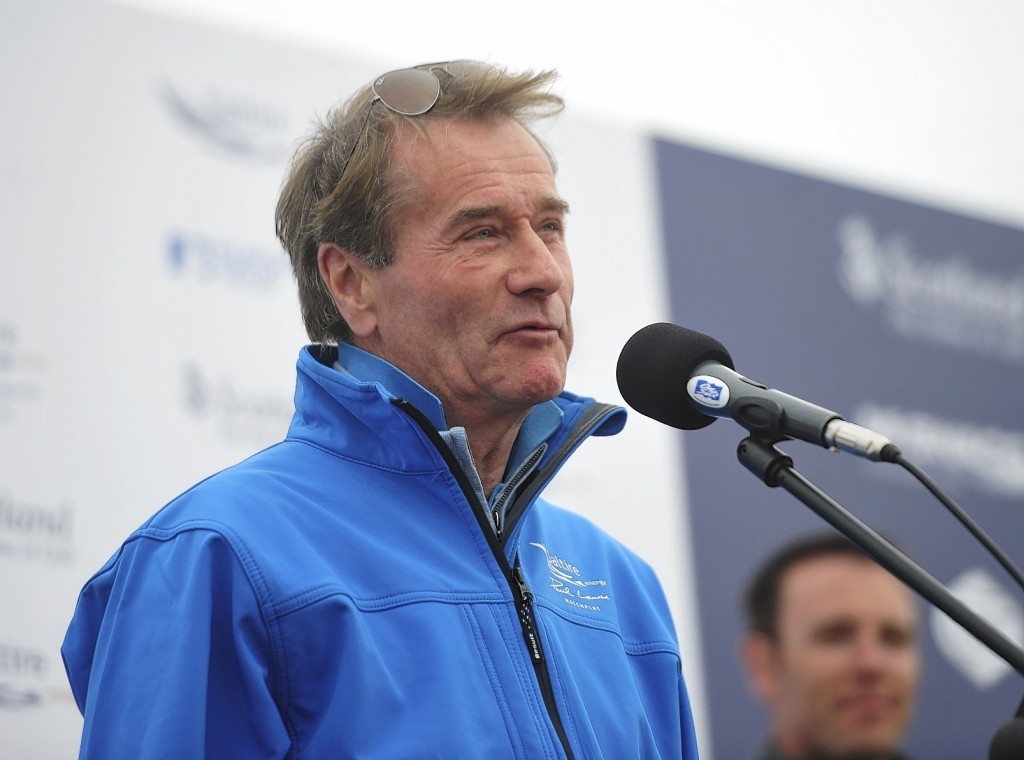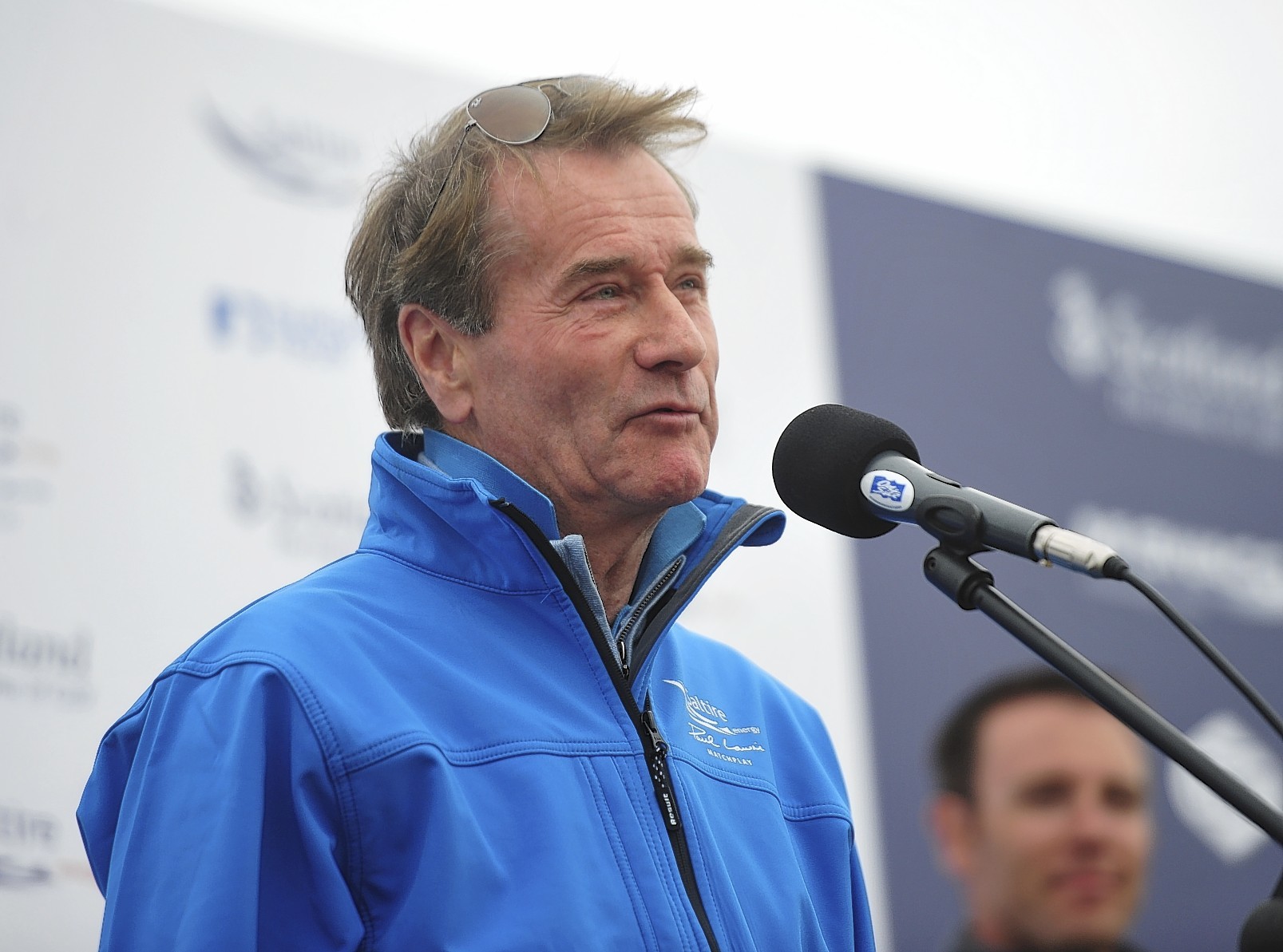 The boss at Saltire Energy said yesterday the Aberdeenshire oil service firm had handled low crude prices "extremely well" despite a double-digit drop in profits.
The Portlethen-based oil drilling equipment rental business ended its last financial year with pre-tax profits of £15.28million, down 13.6% on 2013/14, according to accounts lodged at Companies House.
Turnover at Saltire, which is controlled by award-winning entrepreneur Mike Loggie, fell 11.9% to £31.98million for the year ended June 30, 2015.
Half of the group's turnover came from its UK business.
Net debt went up £5.4million to £39.8million.
Mr Loggie, who holds the role of chief executive at Saltire, said in the accounts that the company had forged ahead with investments in new equipment, which he believes will stand the group in good stead for the long term.
He also said the results had met his expectations in light of the difficult economic conditions the oil and gas industry was facing.
Mr Loggie founded the business in 1986 and has since transformed it into a group of three highly successful subsidiaries.
In the three years prior to the slump in 2014/15, Saltire, which is Aberdeen Football Club's shirt sponsor, managed to rack up a 68% increase in turnover while beefing up its international presence.
Mr Loggie said yesterday: "Thanks to our dedicated team, we've coped extremely well with the low oil price over the past 12 months.
"As a company, our focus is on delivering high quality equipment and services for our clients throughout the Middle East, Africa, Asia Pacific, the UK and North Sea and we remain in a very positive position with our business in the UK and across our international operations."
Mr Loggie's leadership of Saltire has earned him numerous awards. In July, he was crowed overall EY Scotland Entrepreneur of the Year 2015, and in October, he won a top prize at EY's UK-wide awards. A month later, he took the title of entrepreneur of the year at the Entrepreneurial Scotland Awards in Glasgow.
Saltire's headcount went down from 65 to 61 and the wage bill shrank to £3.7million to £4.4million.
The firms directors took home £469,000 between them, an 8% reduction on the previous year.
The other members of the boardroom who were at the firm throughout the period under review were operations director Peter Gray and managing director Gary Leslie.
Recommended for you

Former Westwood CEO sets up new consultancy targeting '£821m market opportunity'