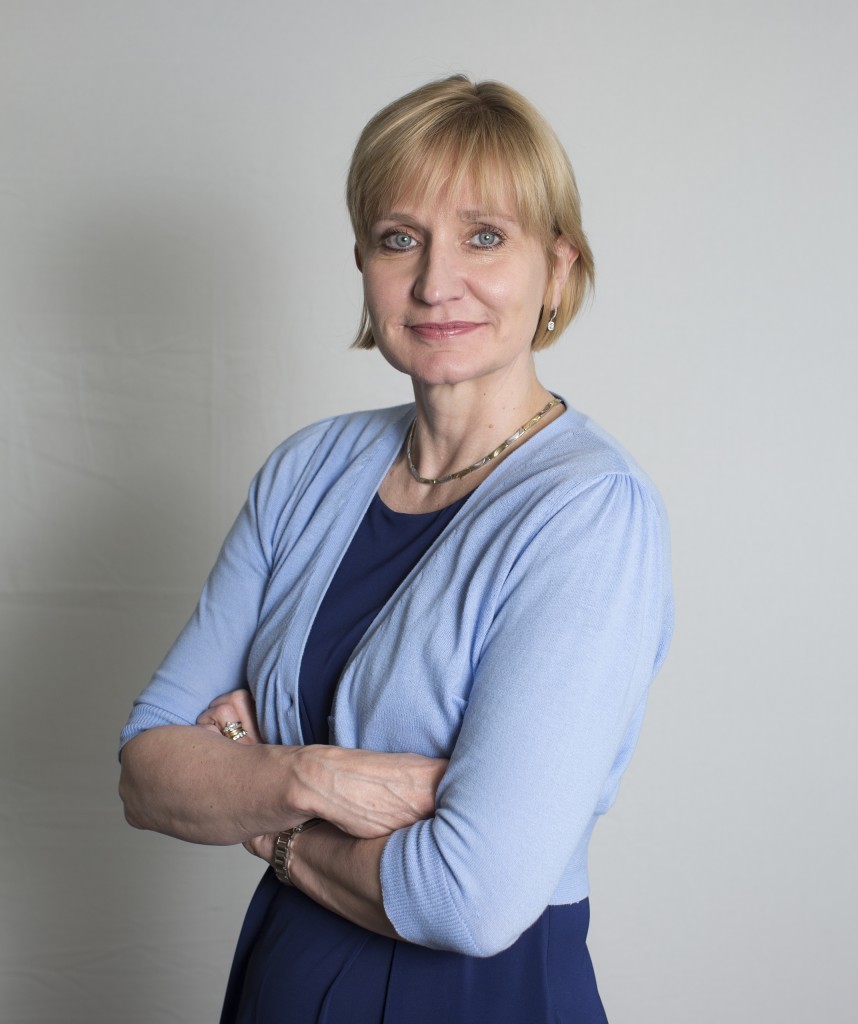 Industry body Oil and Gas UK (OGUK) yesterday urged the next Scottish Government to make a quartet of commitments to help energy companies steer a course out of the downturn.
OGUK said the government needs to create a supportive business environment, delivery world-class infrastructure and connectivity, help innovation flourish and support skills retention.
OGUK chief executive Deirdre Michie said: "We have enjoyed constructive relations with the outgoing Scottish Government and MSPs and look forward to forging the same links with the next Parliament.
"Our manifesto outlines the commitments the Scottish Government can make to help protect and preserve our industry which supports hundreds of thousands of jobs and is critical for helping to deliver the UK's energy needs."
Ms Michie was speaking ahead of OGUK's hustings event on Tuesday at the organisation's Aberdeen offices on Market Street.
The two-hour-long event, which starts at 7:30am, will feature talks from parliamentary candidates about the oil and gas industry's economic importance.
Places at the hustings can be booked here.