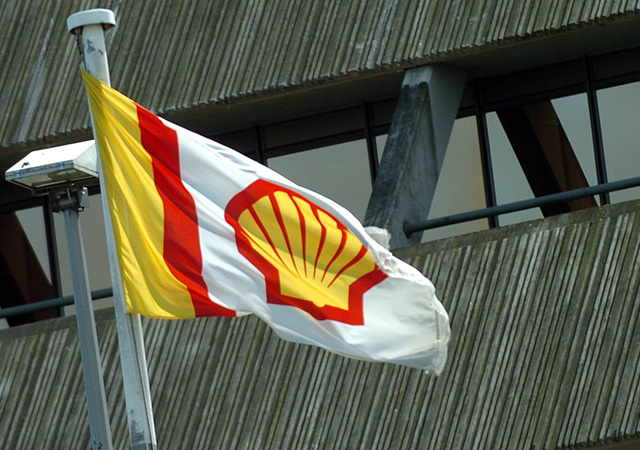 Shell could reduce operating costs by as much as $4.5 billion a year if its employees matched the productivity of BP, according to Morgan Stanley.
Shell's output per employee in oil and gas exploration and production was 26% lower than BP's last year, meaning Europe's biggest oil company has scope to cut about 9,000 jobs in that division, Morgan Stanley analysts including Martijn Rats wrote in a report.
Shell has said it will trim operating costs by $3 billion this year and cut headcount by 2,800 following its takeover of BG Group.