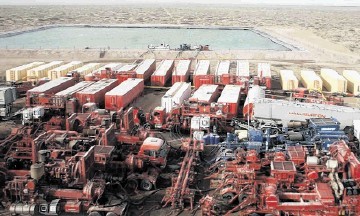 A split within the Liberal Democrats on fracking has been further exposed after former chief whip Mike Rumbles said he was in favour of lifting an SNP moratorium on the practice.
Mr Rumbles, the Lib Dem candidate for Aberdeenshire West and top of the regional list for his party, told an Oil and Gas UK hustings today that he was sticking to "the party line" on the moratorium but hoped to persuade his colleagues to change their stance.
Delegates at the Lib Dem Spring conference this year voted in favour of lifting the ban on unconventional oil and gas extraction, a decision that was later over-ruled by the party's leadership.
Scottish Conservative candidate for Aberdeenshire West, Alexander Burnett, said the Lib Dems were "all over the place" on this issue.
During a debate on a question from a member of the audience at the Oil and Gas UK hustings in Aberdeen, Mr Rumbles said his party was in favour of upholding the moratorium on "climate change grounds".
But he added: "I don't always agree with everything my party says, I personally am in favour of it – I am giving you the party line here.
"We are fighting an election and I am very well aware that if I am elected as an MSP then my party has a manifesto commitment on this. I will do everything I can in the future to persuade my own party that actually, it would be right to do this – that's my personal opinion."
Mr Burnett said: "The Liberal Democrats are all over the place on this issue – here we have a former chief whip and the candidate at the top of the party's North East list openly opposing the leadership.
"We have already seen the Lib Dems flip-flop on income tax – they once supported a tax cut and now want to raise taxes, and they once supported a local income tax, but now they oppose it."
At the Oil and Gas UK hustings, Murdo Fraser, Scottish Conservative Energy spokesman, said the SNP's ongoing ban on fracking was "based on politics rather than policy and the future of our economy".
He also questioned why the SNP and Labour were happy to import shale gas from the US to Grangemouth, but would not allow work to establish a domestic supply.
Mr Fraser said that, provided the necessary safeguards were in place, unconventional oil and gas extraction could represent a real opportunity for business and energy security in the UK at a time when the North Sea industry is struggling through a downturn.
Recommended for you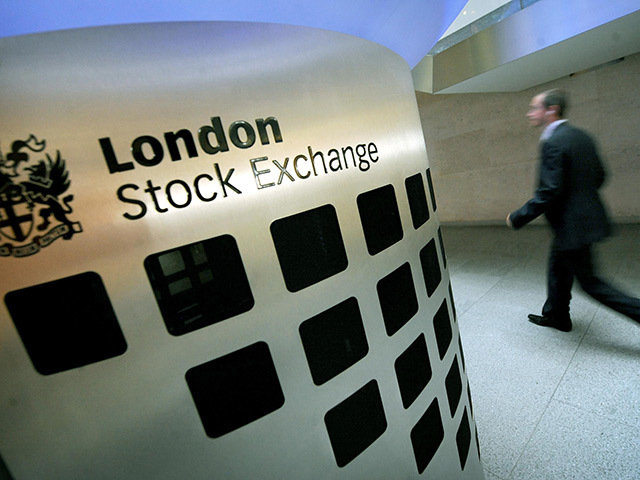 Lib Dems: London Stock Exchange should shut doors to oil