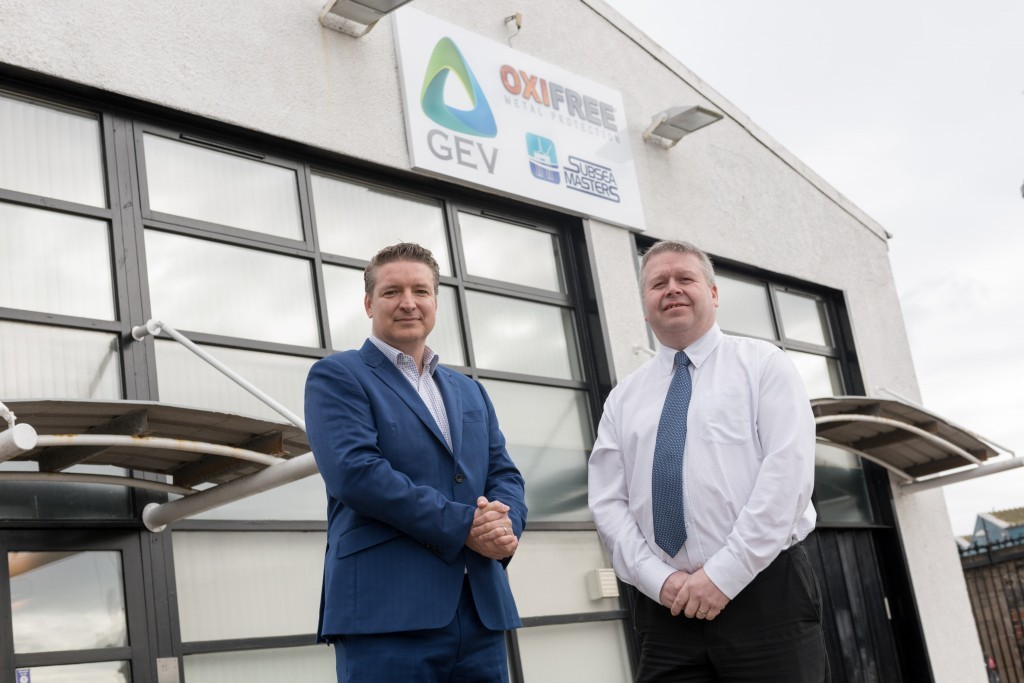 GEV Group's anti-corrosion coatings business has set up shop in Aberdeen.
Oxifree UK will initially employ four to five people at its rented premises near Aberdeen Harbour.
The facility will also be used as a training facility for technicians, while GEV's other subsidiaries – GEV Offshore, GEV Windpower and Subsea Masters – will have a presence at the site.
Oxifree UK said dealing with corrosion costs the global energy sector more than £40billion a year and that its arrival in the Granite City could slash maintenance costs 40% and shorten downtime on North Sea installations.
Oxifree, whose other UK site is in Nottinghamshire, said its resin coating can be applied to flanges, pipes and valves more quickly than traditional paints.
Oxifree general manager Brian Smith said: "Some of our clients have issues affecting live components, for which traditional protection methods would require expensive shutdowns. We can coat any live asset with the minimum of preparation, therefore saving thousands in lost revenue.
"Our Aberdeen office brings us closer to those who need our help and enables us to reach a wider client base and offer huge savings.
"We hope to win some significant contracts and start to employ some of the highly skilled local workforce."
Recommended for you

Surface Corrosion Consultants are looking into the future