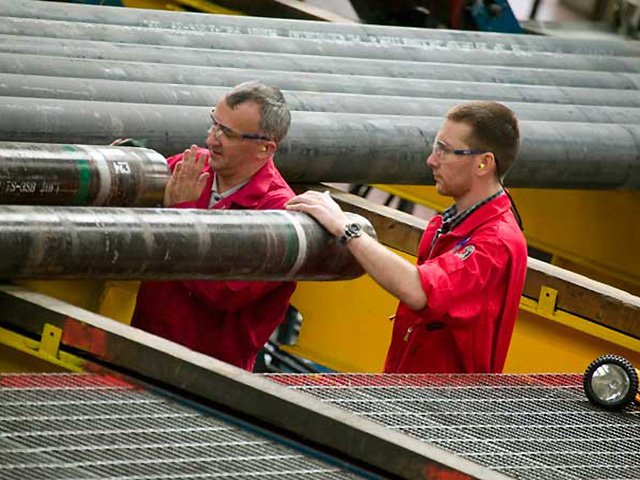 Energy services group Hunting has admitted to a "weak" start to 2016 with its first quarter revenue half what it was for the same period in 2015.
The business, which employs around 350 people in Aberdeen, said the figures reflected "the difficult market environment being experienced by all energy sector companies."
The company has cut its headcount by 40% since January 2015, providing an annual cost reduction of $82million. It has also reduced inventory to be more aligned with short term demand.
Cash generation and net debt continue to be closely monitored, with the net debt position at 31 March 2016 being approximately $132 million.
"Although trading visibility remains very weak, Hunting continues to be focused on maintaining its capability to respond to an improvement in the trading environment, utilising its portfolio of high efficiency manufacturing plants, across the globe, led by an experienced management team," the company said in a statement.
To address this trading environment, Hunting is continuing to reduce its cost base, with the Group's headcount reduction now at 40% since 1 January 2015, providing approximately $82 million in annualised cost savings, together with a sustained programme of decreasing inventories to align to short term demand.
All non-essential expenditures have been minimised.
Hunting, which holds its annual general meeting today, reduced its global headcount by 30% to 2,784 in 2015 and cuts its north east of Scotland headcount by around 100 last year as part of cost-cutting measures which were brought in amid a severe slump in drilling activity.
Hunting closed four operating sites in North America and is preparing to close three distribution centres.
Recommended for you

Windfall tax risks 'destroying' North Sea production, Tory MPs warn Chancellor