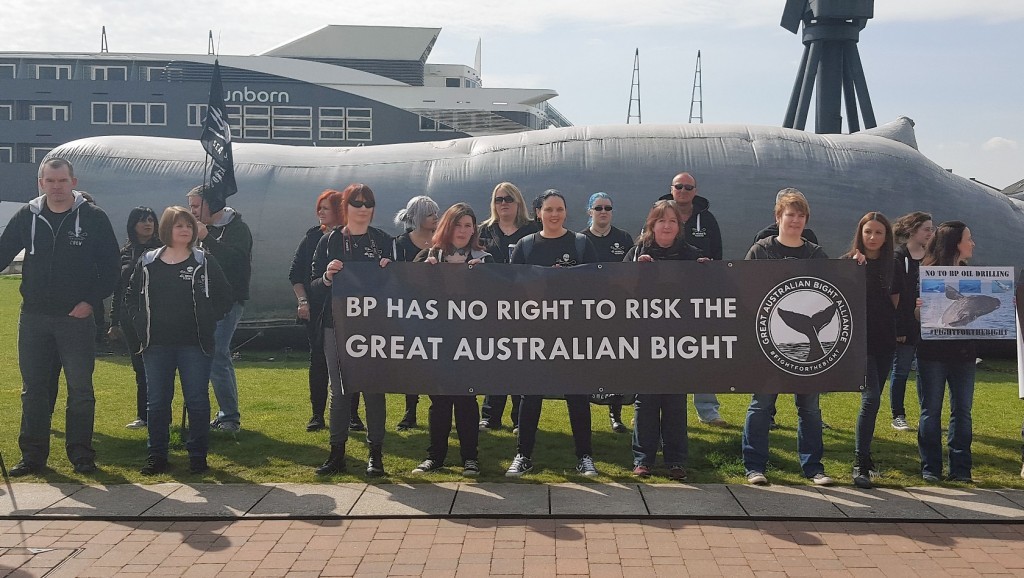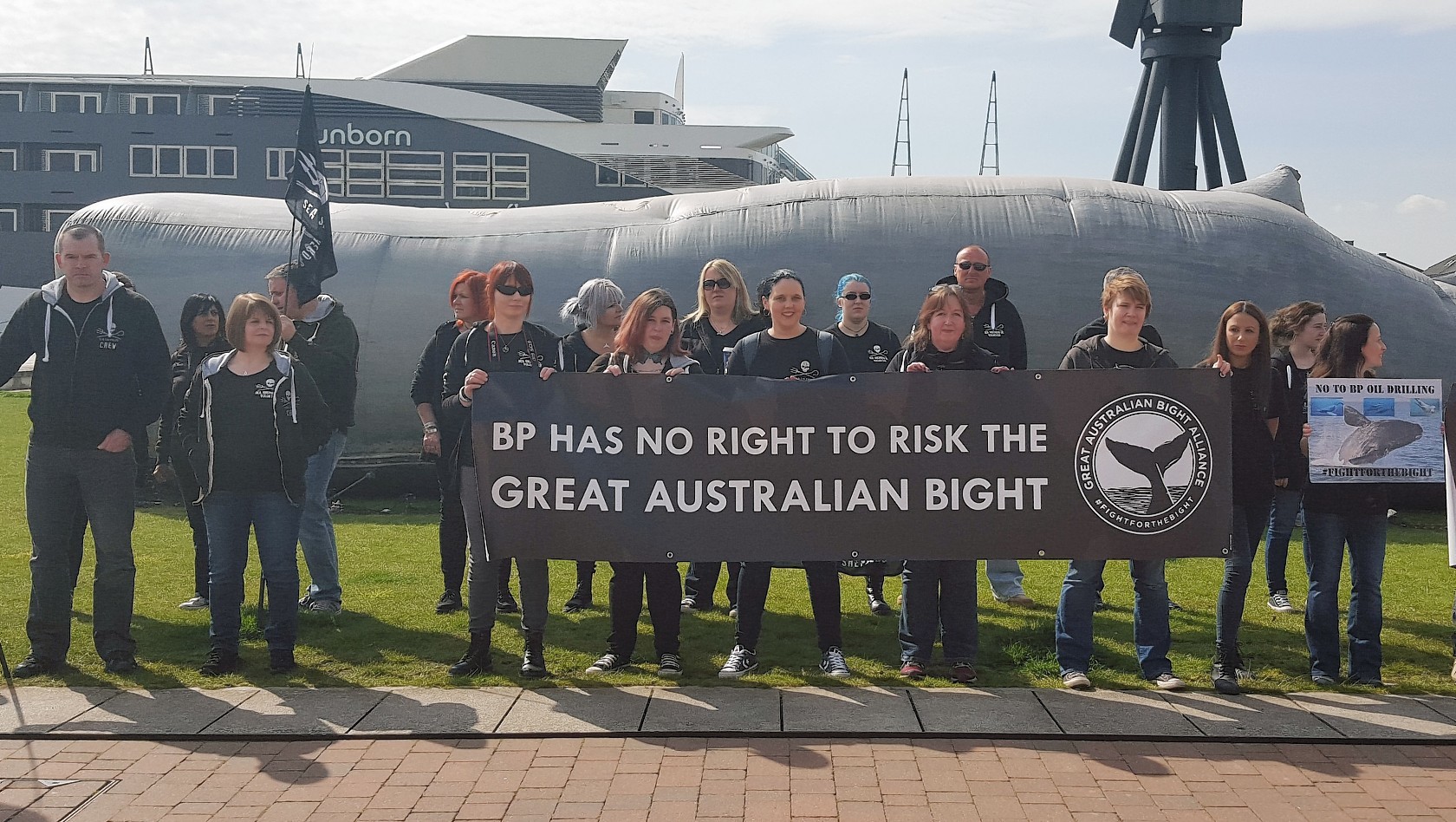 BP Chairman Carl-Henric Svanberg today praised his team's "seriously impressive" performance amid the oil downturn.
He called 2015 a "one of a kind year" as he addressed shareholders at the annual general meeting in London.
The build-up to the gathering has been dominated by a chorus of criticism from shareholders over Chief Executive Bob Dudley's 20% pay rise, which takes his salary package to £14million.
It comes despite the group posting its largest annual loss for 20 years and axing thousands of jobs worldwide.
Tackling the issue head on at the start of his speech, Mr Svanberg paid tribute to his man and the "major role" he had played.
He said: "There is a real concern over directors' pay in this challenging year for our shareholders.
"We have always judged the executives' performance not on the price of oil or the bottom line of the company but on measures that are clearly within management's control.
"From that perspective the board has concluded it has been an outstanding year. The pay reflects this and it's consistent with our policy."
He also acknowledged shareholders' calls for changes to the company's approach to pay and pledged to sit down with the larger ones "to make sure we understand their and your concerns".
He added: "We will return and seek your support for renewed policy for next year."
On the current climate more generally, he added: "We responded quickly and resolutely to the low oil price.
"We saw a dramatic and sustained drop over the last year. This has had a profound impact on our industry.
"We have been there before but it's actually 30 years since the last time it was caused by an over-supply. It takes much longer to balance such a situation.
"We were well prepared to weather this new storm.
"We can't control the oil price but we can and we do take action when the price goes against us."
The chairman pointed to cost reductions and the scaling back of investments, which had allowed the oil giant to continue to generate free cash.
He also welcomed the settlement reached with the US federal court over the Gulf of Mexico spill, calling it a "significant milestone".
Looking forward, he predicted supply and demand "should get back in balance this year".
On dividends, he said: "Our goal is to maintain the dividend but at the same time we must secure the future by investing wisely.
"Be assured we are keeping this balance under regular review.
"If the oil price remains lower for longer then everyone expects we will need to revisit this."
He concluded: "BP is is a good place, has a great team and is a solid business. We are clear on our financial framework.
"We may be a little smaller then we were before. But we are agile and ready for the future."
Mr Dudley added: "Last year we had to respond again and redouble our efforts. BP and its people have risen to the challenge in an exceptional year."
Outside London's ExCeL centre, where the AGM was taking place, environmental protesters, complete with a full-size inflatable sperm whale, gathered to show their objections to BP's proposals to drill in the waters off Australia's south coast.
They are concerned that oil drilling in the Great Australian Bight could lead to environmental disaster.
Wilderness Society national director Lyndon Schneiders said: "We are here to tell BP it has no right to risk the pristine waters of the Great Australian Bight, and that the opposition to its plans is growing in Australia and around the world.
"This fight is the southern hemisphere's equivalent of stopping Shell drilling in the Arctic."
Police officers were posted outside the entrance to the ExCeL.
Recommended for you

There's a fortune to be made in the obscure metals behind clean power