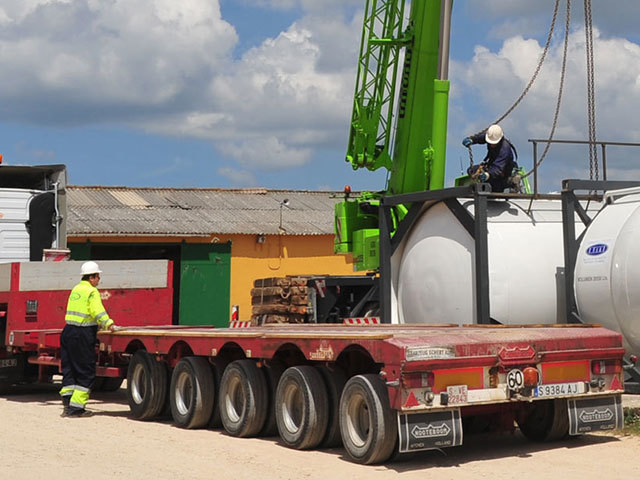 UK Oil & Gas Investments (UKOG) has bought Angus Energy's remaining 7.8% interest in the Horse Hill-1 oil discovery.
The £1.8million transaction increases UKOG's stake in the onshore Weald Basin from 19.9% to 27.3%.
Stephen Sanderson, UKOG's executive chairman, said: "Following the recent highly significant HH-1 flow test results this acquisition is an important and entirely logical step for the Company. It provides us with a far more material interest in the exciting HH-1 Portland and Kimmeridge limestone oil discovery, and importantly, is part of our ongoing strategy to consolidate and expand our licence position in the new and potentially significant Kimmeridge Limestone oil province.
"With our increased interest in Horse Hill we will be looking hard at translating the commercial flow rates seen from the Kimmeridge and Portland flow tests at Horse Hill – 1 towards commercial production. To this end, further long-term production tests of all zones are now planned by the Horse Hill Licence holders within the next year, subject to regulatory approvals. These tests are planned to be followed, by a number of horizontal Kimmeridge Limestone side-track wells, 3D seismic and a new stand-alone Portland appraisal/development well.
"The next year to 18 months will be an exciting journey for both the Company and the new Kimmeridge Limestone oil play. We know HHDL are committed to putting the Horse Hill Portland and Kimmeridge zones in to long term production as soon as practicably possible."