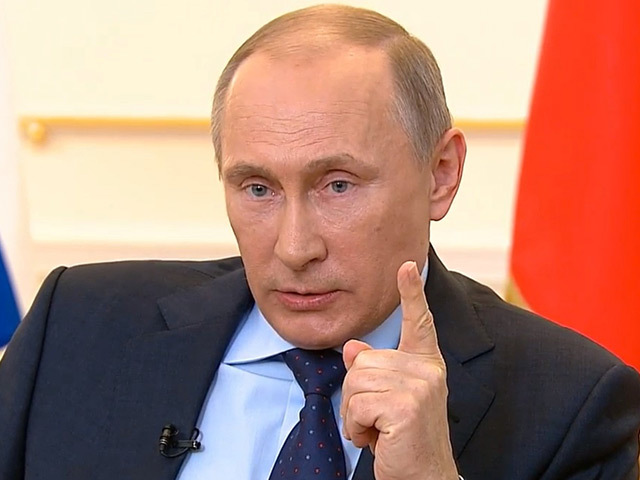 Russian President Vladimir Putin and the Emir of Qatar have discussed the results of the Doha meeting, according to reports from the Kremlin.
The move comes after OPEC members failed to reach an agreement at the weekend on levels of production by countries.
Putin is said to have spoken with Sheikh Tamin bin Hamad al-Thani today.
Recommended for you

Oil set for longest run of declines this year in boost for Biden