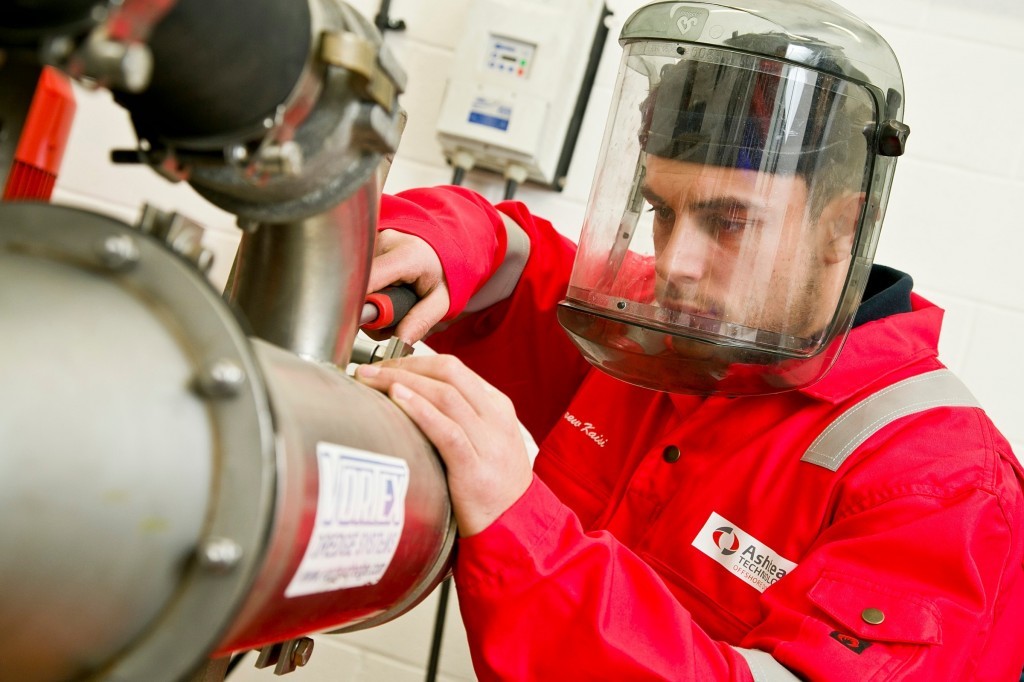 Aberdeenshire subsea service company Ashtead Technology has posted increases in profits and turnover for its last full financial year before changing ownership.
A week ago, the Westhill-based firm announced a majority stake in the business had been acquired by Arab Petroleum Investments Corporation (Apicorp) and its London-based venture capital partner, Buckthorn, for an undisclosed fee.
Ashtead, which employs 75 people in Aberdeen, London, Houston and Singapore, with agents in Abu Dhabi, Perth and Stavanger, said the investment would help the firm expand its geographical reach, with the Middle East being a particular area of interest and focus.
The new owners will take over a company which appears to be in a strong position.
Pre-tax profits for the year to April 30, 2015, came in at £5.2million, a 12% increase on the previous year, while turnover jumped £2million to £17.4million.
Ashtead had net assets totalling £24.3million at the end of the financial year.
Chief executive Allan Pirie said the results reflected the performance of the business during a period when the market was "still relatively buoyant".
Ashtead cut a deal worth more than £4million to supply Dutch surveyor Fugro with subsea machinery during the period.
It also announced its intention to roll out its services in Norway as part of a partnership with Stavanger-based Innova.
In addition, the firm secured respective sales distribution agreements with Sound Metrics Corporation to sell sonar imaging equipment in the UK and Singapore, and with US firm SeaBotix for the sale and exclusive global rental of its mini ROV (remotely operated vehicle) systems.
Other developments included the launch of Ashtead's subsea training academy following a near-£500,000 investment.
The oil and gas industry downturn has deepened since last April, and Mr Pirie said Ashtead had spent the past 12 year working to deliver cost-savings to clients by increasing its "range of added-value services".
He added: "With the recent investment in the business and with access to further capital, we are taking a strategic and long-term approach to growth by extending our services and market reach."
The takeover by Apicorp and Buckthorn comes eight years after Ashtead Technology's first buyout.
In 2008, the firm emerged from its former parent company, FTSE-100 listed Ashtead Group, following a management buyout backed by London-based private-equity firm Phoenix Equity Partners in a £95.6million deal.
Phoenix will retain a small stake in the business once the latest takeover has gone through.
Under the deal, Mr Pirie will continue to lead Ashtead's management team, while Nicholas Gee from Buckthorn joins as chairman. Bennie Burger, executive vice president of Apicorp, also joins the board.
Recommended for you

Subsea firm Ashtead Technology says trading is 'substantially ahead of 2020'