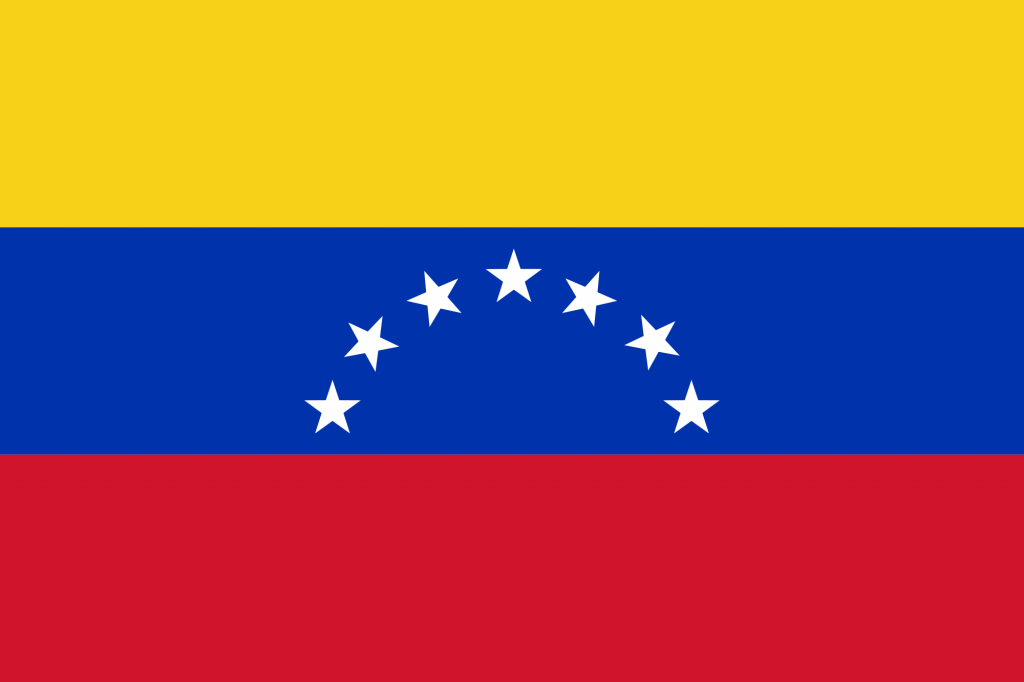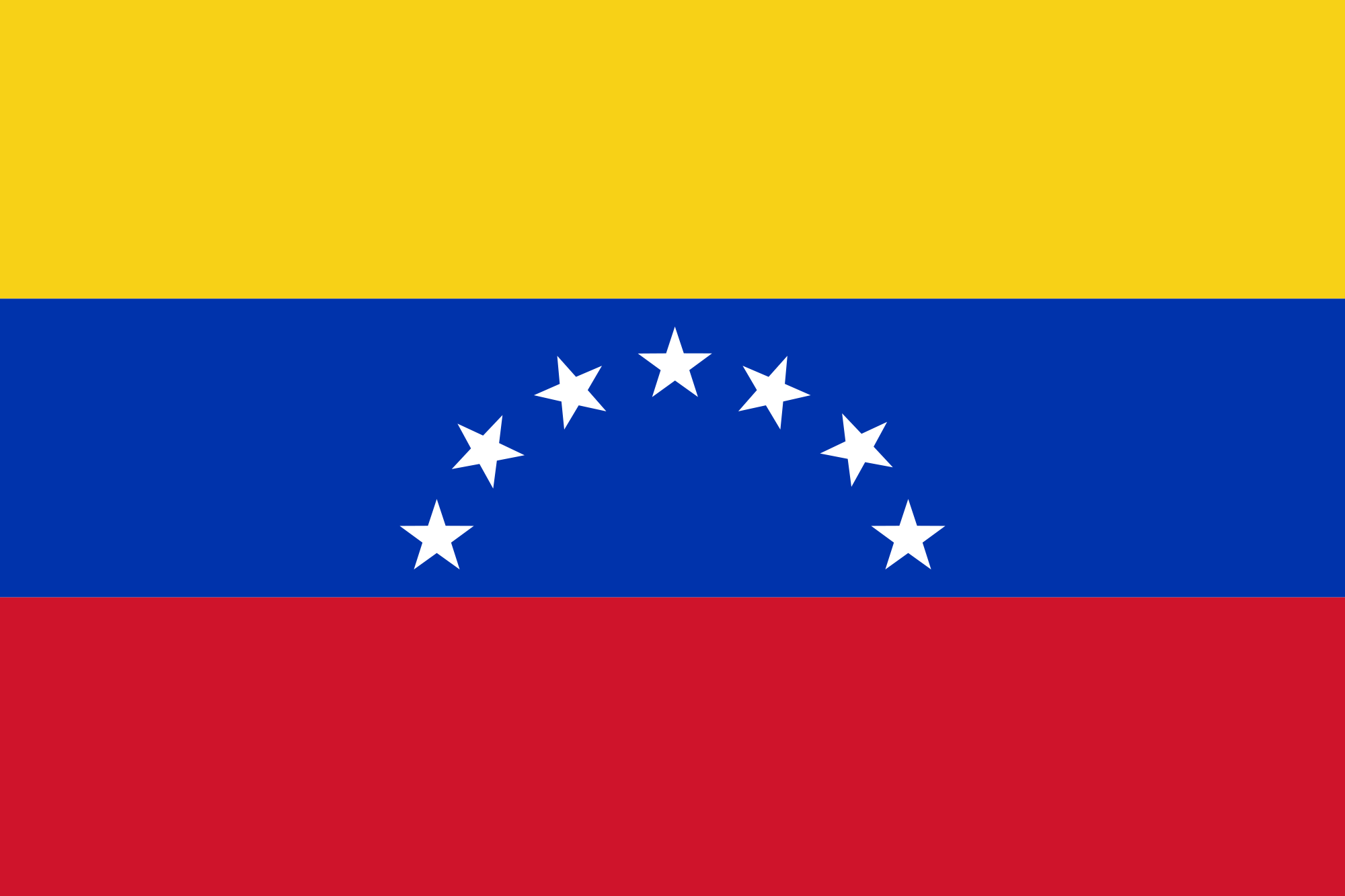 Venezuela's oil minister has warned global oil stocks are almost full with the oil price likely to collapse if producers do not talk.
Eulogio Del Pino claimed oil inventories are 90% full with producers continuing to produce about 1.5-2million barrels per day of oil more than the market demands.
The politician made the claims at an oil conference in Moscow only days after oil producers failed to reach an agreement on freezing output levels in order to help support weak oil prices.
He added that a price of between $60-70 per barrel was required to allow producers to resume investing in new fields to replace declining mature fields.
Recommended for you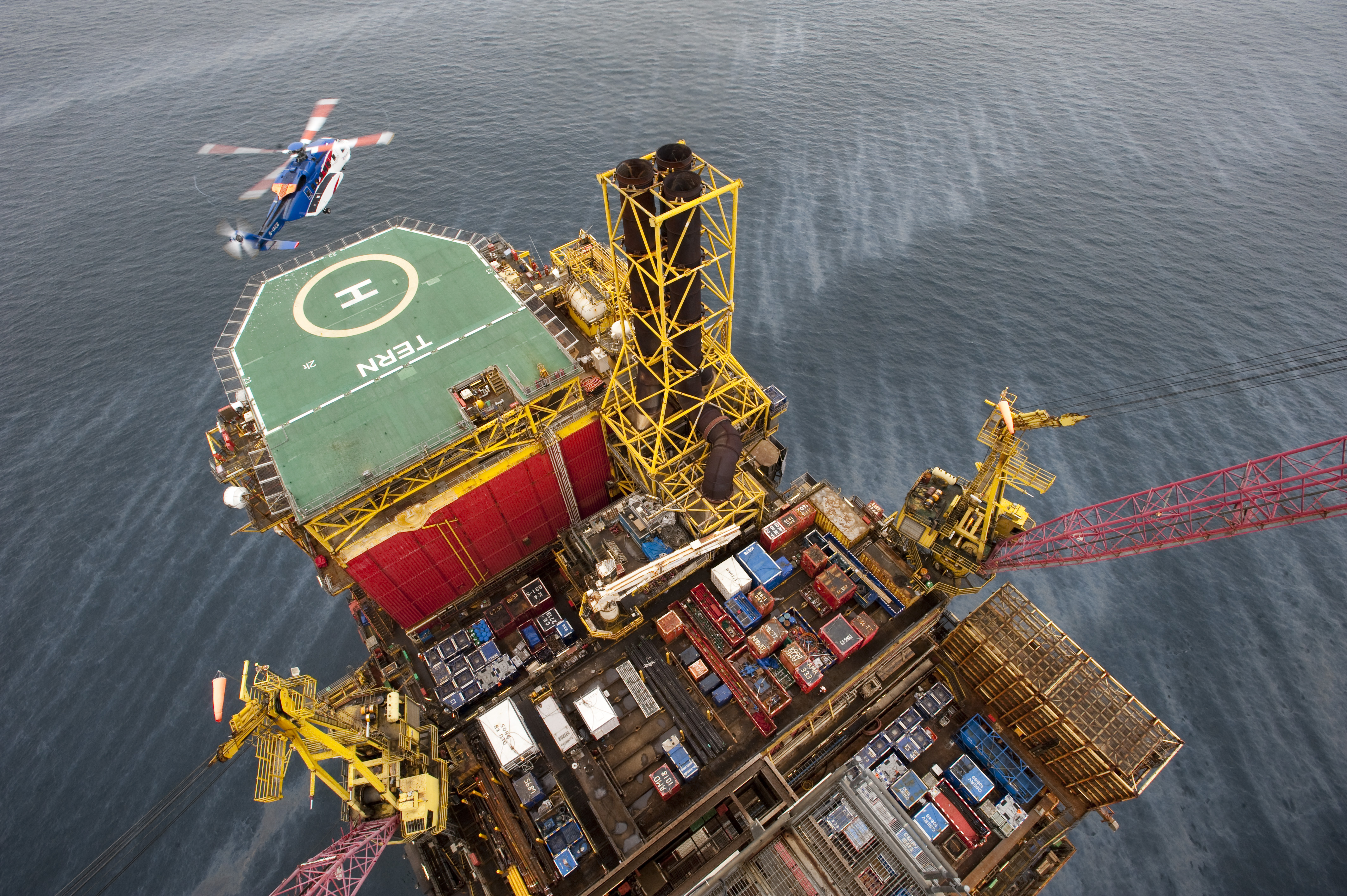 Taqa toasts £1.1 billion profits as oil and gas prices surge