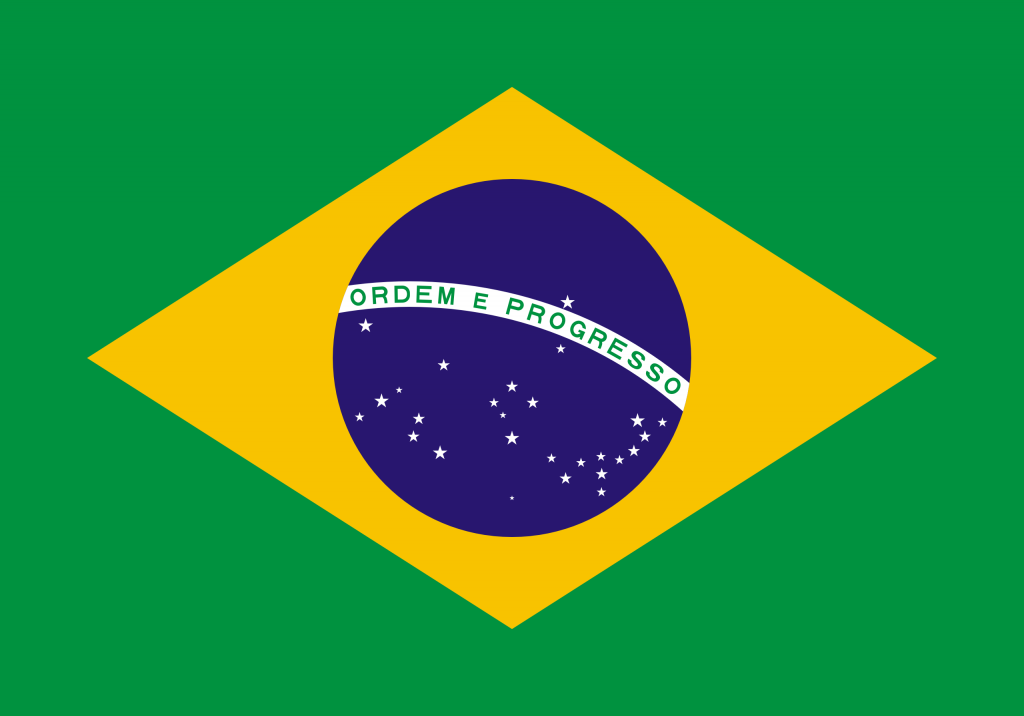 Brazil's rig leaser Sete Brasil Participações SA has decided to file for bankruptcy protection.
According to a source with direct knowledge of the matter, state-controlled pension fund Petros reversed its earlier position against the bankruptcy filing at a shareholder's meeting on Wednesday.
The decision allows Sete Brasil to garner the 85 percent threshold for approval to file for creditor protection, said the source, who requested anonymity because the matter is private.