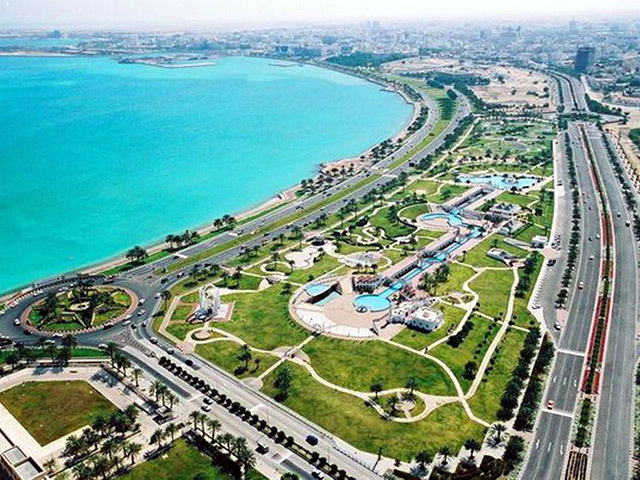 An agreement on production levels by OPEC would have created only "psychological support" for the market, according to a top analyst.
Oil analyst at DNB, Torbjørn Kjus, said the outcome of the meeting had shifted two weeks previously when the Saudi deputy crown prince Muhammad Bin-Salman was interviewed by journalists.
He warned Saudi Arabia would only freeze output if Iran and other major producers were to do the same.
Kjus said prior to this meeting there had been a 90% assurance there would be a production freeze coming out of the Doha meeting.
He added that following the prince's interview, the estimate for the freeze deal was reduced down to 50%.
OPEC member countries, including Qatar, previously claimed they had been unaware of Iran's intention not to show up at the meeting.
He said: "If everything else had stayed unchanged in the oil market during the past two weeks we would have reduced out short term price target on the negative outcome of the Doha meeting.
"But we have during those weeks seen a significant tightening of the Brent time spreads where the front spread has even moved into backwardisation.
"This suggests that physically the Brent market is significantly tightening. There is large field maintenance planned this summer in Ekofisk, Buzzard and the Brent pipeline system at the same time as refineries are coming out of maintenance.
"We have also seen new data from the IEA where non-OPEC production continue to drop and this is not only in the US but also in countries like China, Azerbaijan, Kazakhstan, Brazil, Canada, Colombia, etc.
"This means that the tightening of the global oil market is on a solid footing in our opinion.
"In our supply-demand balance we had already factored in an increase in output from Iran and Libya and that the rest of OPEC stayed unchanged at the last known levels so a freeze deal would not have meant anything in our supply-demand model.
"It would only have been psychological support for the market."
Recommended for you

OPEC+ Answers Biden's Diplomacy With 'Minuscule' Output Hike