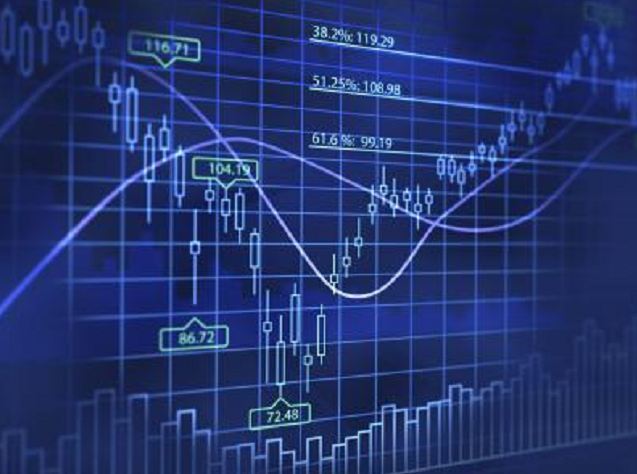 Bulgaria's anti-monopoly watchdog said it had raided the offices of Eco Petroleum and Shell Bulgaria as part of an investigation into possible cartel agreements.
Both Eco and Shell have confirmed checks were being made at their offices and they are fully cooperating with the investigation.
A spokesman for the commission said:"Employees of the Commission for Protection of Competition are carrying out surprise checks on site at the offices of Eco Bulgaria and Shell Bulgaria."
Eco and Shell both confirmed in separate statements that checks were being made place at their offices and said they were fully cooperating, but denied any wrongdoing.
"We are confident that Shell Bulgaria operates in accordance with Shell's corporate values ​​and its business principles for fair and ethical competition and within the framework of applicable legislation," the company said in a statement.
Eco Petroleum said the only reason it was included in the probe was that it is Bulgaria's fourth biggest fuel retailer.
The companies being investigated are all members of the Bulgarian Petrol and Gas Association, which has said there are no cartel agreements between any of its members.
The latest raids follow others earlier this month on the Bulgarian offices of Russia's Lukoil (LKOH.MM) and Romania's Rompetrol RORRC.BX.
In February, the watchdog began investigating the four companies, as well as the offices of OMV OMVV.Vi, Nis Petrol, controlled by Russia's Gazprom Neft (SIBN.MM) and Bulgarian Petrol 5PET.BB, over possible price fixing.
It has also launched a probe into the Lukoil Neftochim Burgas oil refinery over possible breaches of competition rules related to the sale of its fuels on the local market.
Recommended for you

Shell contractors killed in Nigeria ambush