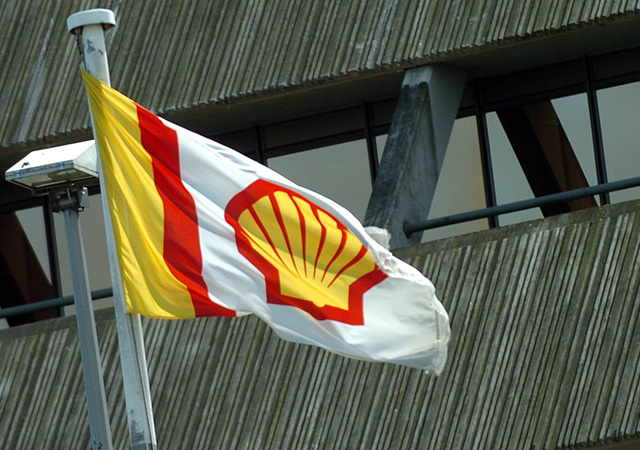 Shell has confirmed it will close the former BG Group's offices in Aberdeen by the end of the year as it launched a voluntary redundancy scheme for UK staff.
Huibert Vigeveno, Transition chief executive, told staff at former BG offices in Reading that the Thames Valley operation would also be shut down and staff moved to Shell's central London location.
Mr Vigeveno said BG staff in the South East were the first to be offered voluntary redundancy.
Shell said the job cuts would be part of its planned global target of 10,300 staff and direct contractor reductions."
He said: "We are also planning to open a voluntary redundancy arrangement at Thames Valley Park. At the same time, from today, we will also open up access to all Shell current internal vacancies for all BG employees to have equal access to all the available opportunities in Shell."
Mr Vigeveno added that the company's Manchester-based offices were set to close in 2018 as a result of its UK office footprint review.
"One of the review's recommendations was to consolidate all Shell's London and South East based operations into Central London. Our intention is therefore to close the Thames Valley Park campus by the end of this year.
"The review also recommended that all Aberdeen-based onshore operations move to the Shell Aberdeen Tullos office, with BG's offices at Albyn Place closing by the end of this year, and the closure of Shell's Brabazon House office in Manchester by the end of 2017."
Recommended for you

Medics on Shell North Sea platforms to be balloted on strike action