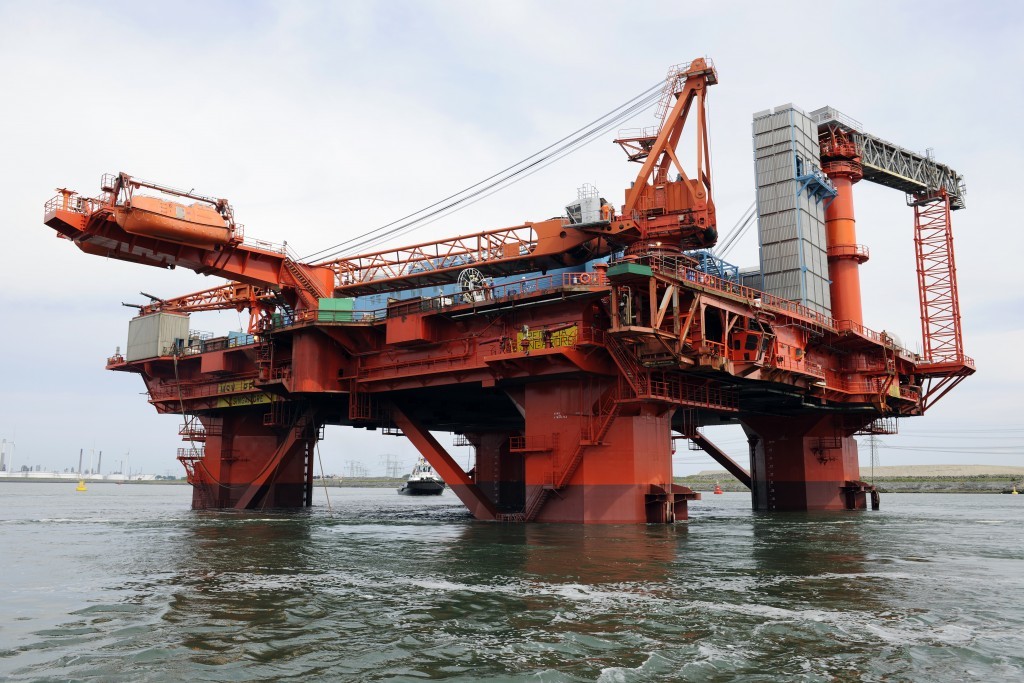 Prosafe today confirmed it had been forced to start discussions with legal and financial experts as it battles mounting debts.
The firm said a deteriorating marketplace, cancelled contracts and delayed start-ups had placed in on the brink of "a situation where its financial covenants would be under pressure".
A company statement said: "Since Prosafe SE's Q4 2015 report, the offshore oil services market has continued to deteriorate following the oil price decline.
"For Prosafe, this negative development has been coupled with a further delay in the start-up of the Safe Scandinavia Tender Support Vessel, suspension of additional Mexico contracts as separately announced, including cancellation of a letter of intent for a new 4.5 year contract of $145million for Safe Notos, and a consequent deterioration of Prosafe's contract backlog, as well as the unavailability of the bond market as a refinancing source. As a consequence, Prosafe was likely to enter into a situation where its financial covenants would be under pressure. The company has therefore engaged legal and financial advisors and initiated a review of the Company's strategic options and funding situation."
The firm also incurred additional impairment charges of $145.6million.
The financial pressure forced the service firm to scrap three of its older units Jasminia, Hibernia and Safe Britannia, and to cold stack other units starting with the Safe Astoria.
The company added: "Prosafe is in an ongoing dialogue with the Company's key stakeholders, including the main shareholders, bondholders, bank lenders and yards, and the Company is currently working with stakeholders and advisors to evaluate alternatives to improve the financial situation."
Recommended for you

Sacgasco accelerating offshore oil development in Philippines