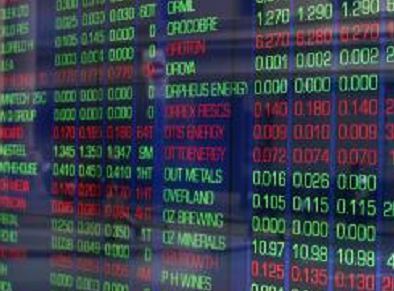 Tap Oil said drilling of the two development wells in the Northern Gulf of Thailand has now been completed.
The company said the MNA-15 and MNA-16 wells were drilled to total depths of 2,566m and 2,998m and completed with electric submersible pumps.
The drilling and completion of the two wells was completed in 38 days.
Both development wells were targeted to the east fault block of the Manora oilfield.
The MNA-15 well found 44metres of oil pay in three separate reservoirs while the MNA-16 well found 37metres of oil pay in four separate reservoirs.
Production from the two wells is expected to return Manora to its plateau rate of 15,000 barrels per day.