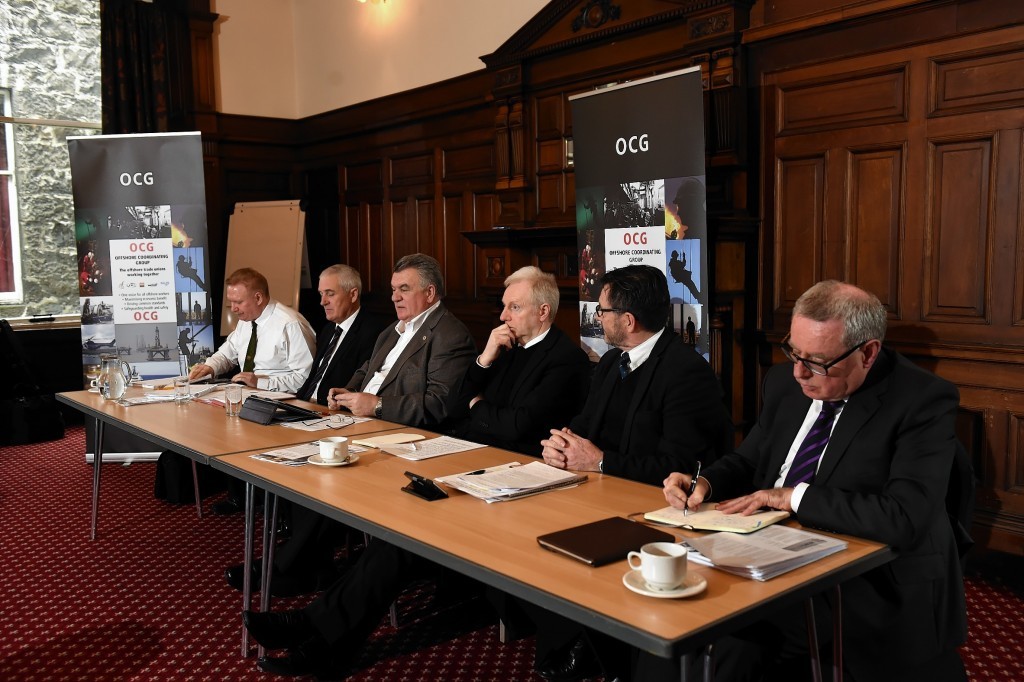 Industry body Oil and Gas UK (OGUK) yesterday dismissed a report ordered by an alliance of trade unions on the potential dangers of offshore rota changes to the North Sea workforce.
The Offshore Co-ordinating Group (OCG), which commissioned the report, called on operators to stop moving offshore workers to 3:3 rotas until further research was undertaken.
The report, by Dr Robert Stewart and the Scottish Centre for Employment Research (SCER), admitted that while it could not make "clear conclusions" about whether working regular three-week tours posed significant health and safety risks, it said that "there are suggestions this may indeed be the case".
The researchers concluded there was a "high level of uncertainty about potential impacts" of switching to three-week rotas due to a "scarcity of literature" on the subject, and called for an extensive evaluation to be carried out.
Tommy Campbell, chairman of OCG and a regional officer at Unite, said: "The report's findings suggest that workers' concerns are more than justified and that operators must now cease implementation of 3:3 schedules in order that legitimate concerns can be properly addressed by all relevant authorities.
"Government at all levels and regulatory agencies must pressure operators to stop using these potentially dangerous new working patterns and fund additional research into their impact on health, safety and wellbeing".
But OGUK criticised the report, which was titled, "Safety Critical Offshore Workers in the UK Oil and Gas Sector: Hours, Shifts and Schedules", accusing the authors of making unfair assumptions and drawing from stale research.
Mick Borwell, OGUK's director of health, safety and environment policy, said: "This report is based on existing research, some of which stretches back many years. It also includes some assumptions that have no basis, for example, the suggestion that older installations have less rigorous safety procedures. Safety regimes are stringent regardless of the age of an installation."
Mr Borwell also said the Health and Safety Executive was responsible for looking after workers and that "robust safety management systems" were already in place. He added: "Equal time rotas are not new to our industry – in the North Sea or beyond. We expect our member companies to follow guidance. Safe operations must remain at the heart of all we do."
Unite, RMT, GMB, Balpa and Nautilus formed OCG earlier this year to present a united front to protect workers against job losses, pay cuts, safety and changes to terms and conditions.
A number of those unions spent much of last year at loggerheads with operators over plans to switch offshore shift patterns from 2:2 or 2:3 to 3:3.
Employers said the changes were needed to help reduce costs against the backdrop of the oil price collapse, but union bosses argued the step had been taken unilaterally and could endanger health.