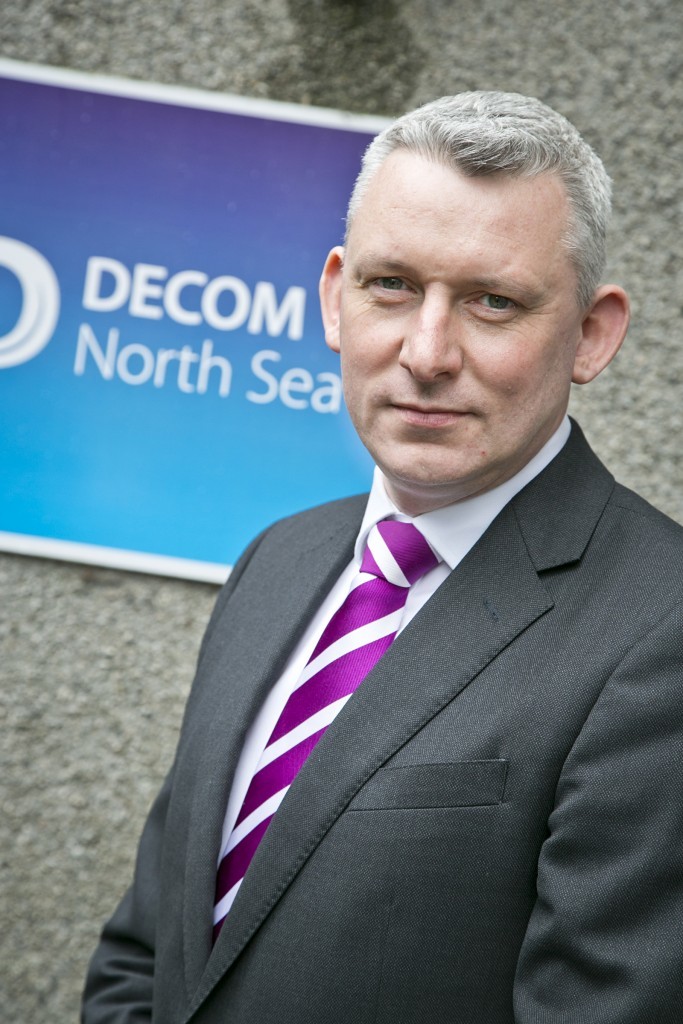 The industry body for North Sea Decommissioning has today revealed the identity of its new chief executive
Decom North Sea, which has expanded its global membership to 330 organisations since its inception in 2010, has handed the role to Roger Esson.
Mr Esson has more than 20 years' industry experience and has headed up decommissioning divisions at Stork and Amec Foster Wheeler.
DNS chairman Callum Falconer said Mr Esson would play a big part in ensuring the creation of a sustainable supply chain that can address the requirements of the emerging decommissioning sector.
Mr Falconer said: "We are exceptionally pleased to welcome Roger to this position. Decom North Sea has no doubt that his combination of knowledge and experience will prove invaluable in addressing the challenges inherent in this fledgling industry – ensuring that our members, as well as those in the wider oil and gas industry and beyond, have the ability to grasp the opportunities within decommissioning."
Mr Esson said: "I am delighted to join Decom North Sea and look forward to applying my knowledge and experience to the role. This is a challenging time for the North Sea industry and it is vital that we focus on helping our members understand and prepare for the opportunities that are available."
Karen Seath, who had held the chief executive role on an interim basis, returns to her post as general manager this month.
Recommended for you

Aberdeen-headquartered RotoJar rebrands as HydroVolve, announces new CEO