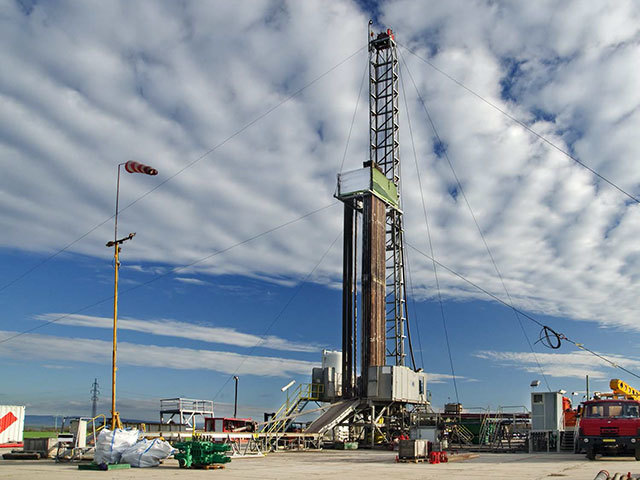 Shareholders have approved Caza Oil & Gas's decision to abandon its AIM listing and backed the share consolidation.
Caza said shareholders, at a meeting held on Friday, approved the consolidation of its shares on a 560 million-to-one basis. Prior to the consolidation, Caza had 9.74 billion shares.
The company announced plans last month to go private and delist from the stock market.
The proposed transaction consisted of the consolidation of Caza's outstanding common shares on the basis of one post-consolidation common share for 560 million pre-consolidation common shares.
The plan was put forward by Talara Opportunities, the majority shareholder of Caza, at a cash price of $0.00481 per share.
Talara owns approximately 95% of the outstanding common shares.
Recommended for you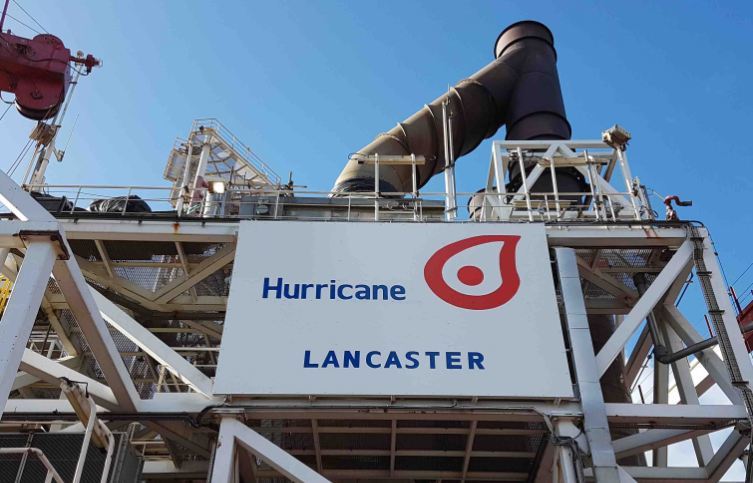 Hurricane Energy: Largest shareholder moves to oust management team