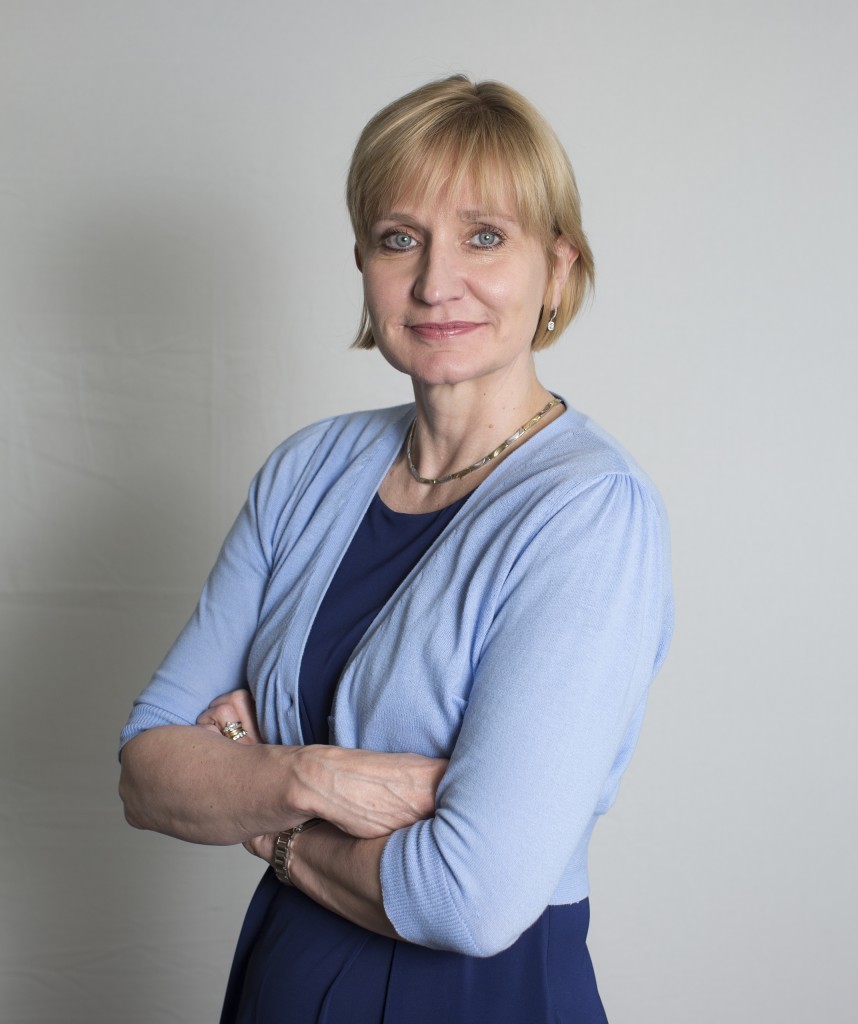 Moves to restructure infrastructure ownership in the North Sea were in the spotlight at an Oil and Gas UK (OGUK) business breakfast in Aberdeen.
The event, highlighting the recent emergence of midstream independents in the market, coincided with industry body OGUK unveiling its own revamp.
First up among the speakers – after a brief introduction from OGUK upstream policy director Mike Tholen – was Andy Hessell, managing director of the company which now owns 99% of the Central Area Transmission System.
Mr Hessell said Cats Management, a subsidiary of private equity firm Antin Infrastructure Partners, and duty-holder Wood Group PSN (WGPSN) were helping to extend the lifespan of a "critical piece of infrastructure with a good future."
Tom Gilchrist, operations and maintenance director, UK and Africa, WGPSN, added the Wood Group subsidiary was seeking new opportunities to "export" the Cats model.
Andy Heppel, chief executive of North Sea Midstream Partners – owner of operated interests in the St Fergus terminal and associated pipelines – and Shaun Reynolds, transaction services director with breakfast sponsor Deloitte, also confirmed new players in the market were helping to tackle longstanding challenges surrounding access to North Sea infrastructure.
OGUK's new logo made its debut at yesterday's event as the organisation, whose membership has dropped to 460-plus from more than 500 not so long ago, revealed the results of its own restructuring.
The logo – more minimalist than its predecessor – is part of a revamp which also sees OGUK reduce the number of its operating teams from seven to five.
OGUK, which is currently run by 53 staff, down from 62 at the start of the year, has also streamlined the number of work groups it runs for members by 40% in order to" provide greater focus on industry priorities".
Chief executive Deirdre Michie said: "We will continually review the effectiveness of the new business model to ensure that it remains fit for purpose."