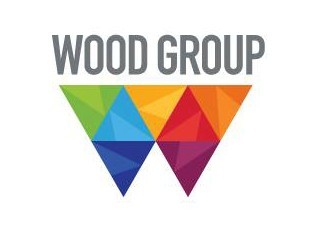 Oil services firm Wood Group is to consult with around 1,000 UK onshore staff as it seeks to reduce its headcount by 300.
The Aberdeen-based company said it took the decision "in response to continuing cost and efficiency challenges affecting the oil & gas sector and to strategically position the company to remain competitive both now and in the future".
It is understood around 100 jobs are at risk in Aberdeen. Wood Group would not confirm where the cuts would be made at its 30 locations across the UK.
David Kemp, Wood Group's chief financial officer, said: "We are firmly committed to supporting the long-term sustainability of the industry in the North Sea and maximising economic recovery by ensuring we are fit for purpose, flexible and strongly equipped to deliver efficiently and effectively.
"To achieve this, and in response to a natural reduction in workscopes, we are streamlining our structure and our processes to reduce costs and an inevitable outcome of this is an impact on our employee numbers.
"As ever, our commitment is to act compassionately and sensitively, supporting our people through this consultation process and we will make every effort to minimise the impact on them."
Wood Group employs around 6,200 people onshore in the UK.
In 2015 the firm said it expected to have cuts its global headcount by around 8,000.
Last week it confirmed it is considering outsourcing its IT services function putting the future 168 staff jobs in doubt. It had also announced it had won a new £342.5 million contract to provide services to BP in Azerbaijan.