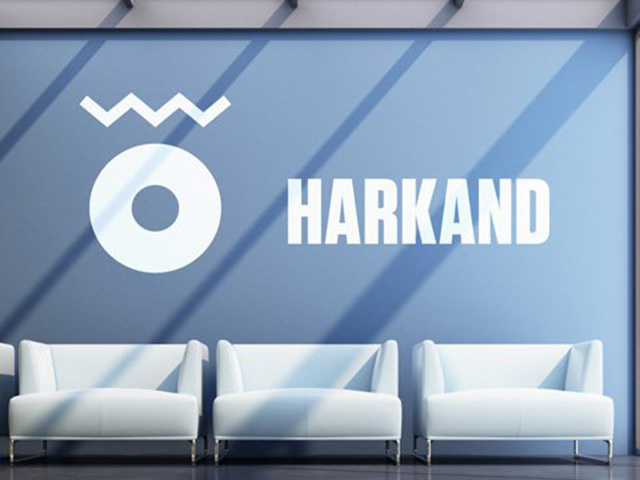 Harkand Group, the oilfield services and inspection repair and maintenance (IRM) company has gone bust with the loss of 171 jobs in London and Aberdeen.
98 of those jobs are to go in Aberdeen.
The company has entered into Administration after it defaulted on the payment of its senior secured bond issue and interest, due to insufficient liquidity.
Energy Voice reported last week that talks were taking place to secure the long-term future of oil and gas shipping company Harkand Group.
The group's European business (based in Hammersmith in London and Aberdeen) could not be saved, having ceased to trade prior to entering administration due to financial pressures.
It will now be wound down by the Joint Administrators Deloitte with the loss of 171 jobs. 39 staff will be retained for a short period to assist with the wind-down of the European business.
Deloitte said it was optimistic a sale can be concluded for the Group's US (Houston-based) and Africa business, protecting a long-term valuable contract and preserving approximately 140 jobs.
A number of other entities within the group, including Aberdeen-based Andrews Survey, which employees 46 staff, are not subject to insolvency proceedings, and continue to trade. Negotiations are ongoing with a number of parties to secure a sale of the Andrews Survey business, Deloitte said.
Harkand provides inspection repair and maintenance (IRM) services to the energy industry including multi-purpose and dive support vessels and support operations, is the latest service company to be affected by the downturn in the oil and gas industry.
Operating from a head office in Hammersmith, with offices in Aberdeen and Houston, Texas, the group employs approximately 400 staff with an estimated group turnover of £357m. The appointment relates to 10 companies within the group.
Last week, Oslo-listed Harkand Finance and its bond trustee Nordic Trustee agreed to terminate bareboat (boat only) charters of two of Harkand's dive support vessels – Harkand Da Vinci and Harkand Atlantis – after the bonds were found to be in default.
Ian Wormleighton, Joint Administrator and financial advisory partner at Deloitte, said: "The business has faced losses as a result of the prolonged depression in global oil prices. Despite the Group's directors seeking to find a solution with its financial stakeholders, a restructuring could not be achieved.
"The directors' decision to appoint Administrators came after they could not facilitate a sale of the business in its current state or obtain additional capital to continue to trade.
"Whilst it is disappointing that the majority of the European business is to be wound down, we are still hopeful to be able to save a significant number of jobs in the Group's US and Africa business, and we're confident of securing a buyer for the Aberdeen-based Andrews Survey business."
Last week, chief executive officer John Reed said: "Market conditions within the global oil and gas industry remain extremely challenging."
In September 2015 subsea contractor Ceona went bust with the loss of 102 jobs after cash flow came under significant strain due to falling demand for the group's services as a result of the depressed market conditions and ongoing investment in the group's fleet.
The full list of 10 companies subject of administration are:
• Harkand Global Holdings Limited; Harkand EMEA Limited; Harkand (AME) Limited; Harkand Gulf Limited; Harkand Gulf Contracting Limited; ISS Acquisition Limited; ISS Group Holdings One Limited; ISS Holdings Limited; Integrated Subsea Services Limited: and ISS (HR Services) Limited.

More follows.