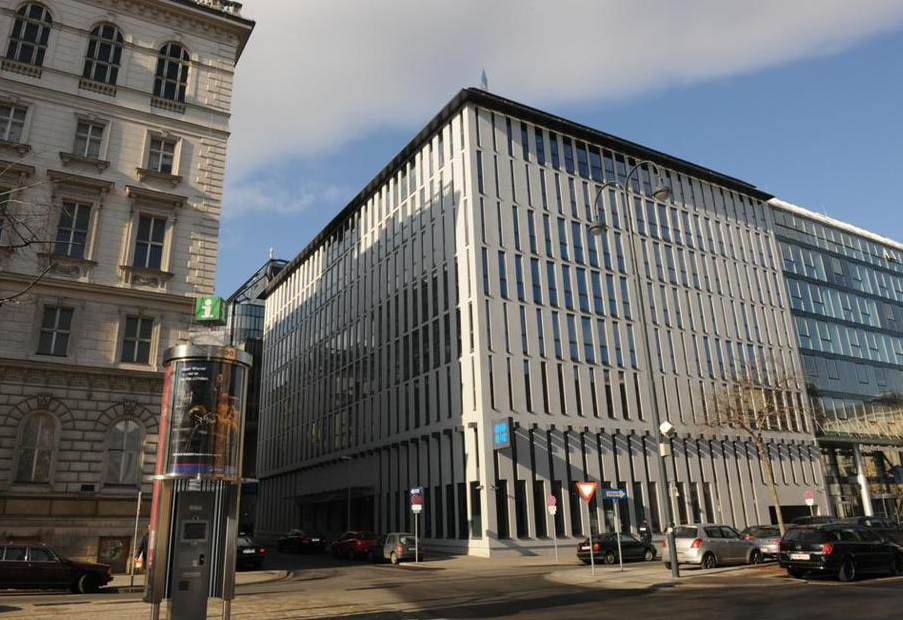 Global oil demand is catching up with supply and the market should see a "rebalancing" in the second half of the year as cheaper crude has forced some production to close, Qatar's Energy Minister Mohammad Al Sada said.
The rate of production shutdowns is accelerating and global demand is increasing, especially for products such as gasoline, Al Sada said in an e-mailed statement on Tuesday. "This trend is likely to increase further from next month due to the onset of the summer driving season," the minister said.
The Organization of Petroleum Exporting Countries will review the current oil market and the outlook for supply and demand at its next meeting on June 2, Al Sada, who is also OPEC president, said in the statement. OPEC has been without a production target since its last meeting in December, and Al Sada didn't mention any specific policy proposals in his statement.
"The world oil supply is declining," Al Sada said. "Accelerating closures of high-cost production facilities and declining numbers of drilling rigs in operation are among the main reasons for the drop in production around the world."
Oil has rebounded after slumping to a 12-year low in January on signs the global glut is easing as U.S. output decreases. Production outside OPEC will drop the most since 1992 as the U.S. shale oil boom falters, the International Energy Agency said in April.
Recommended for you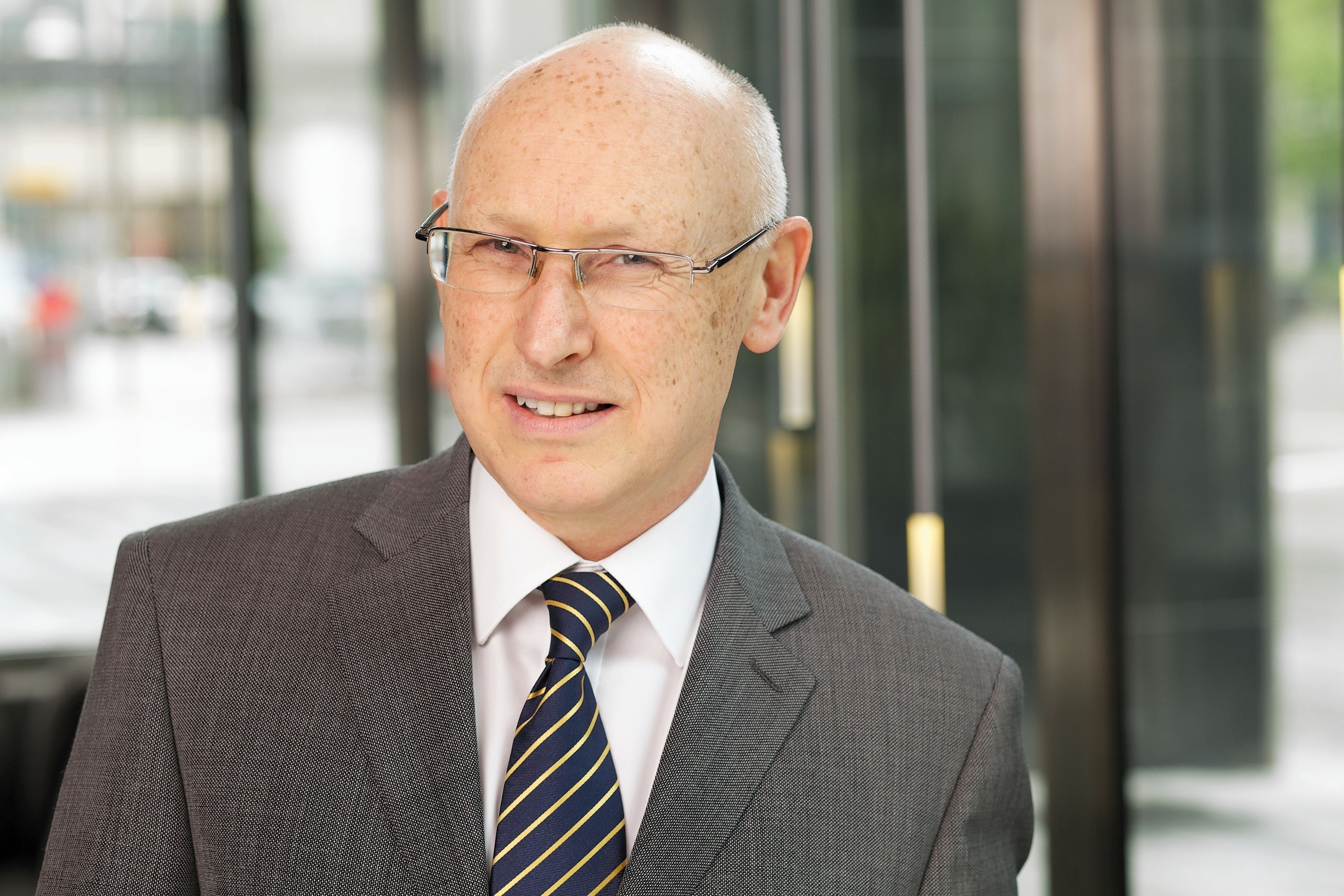 Another delay to £3.2m United – Quattro Energy North Sea deal